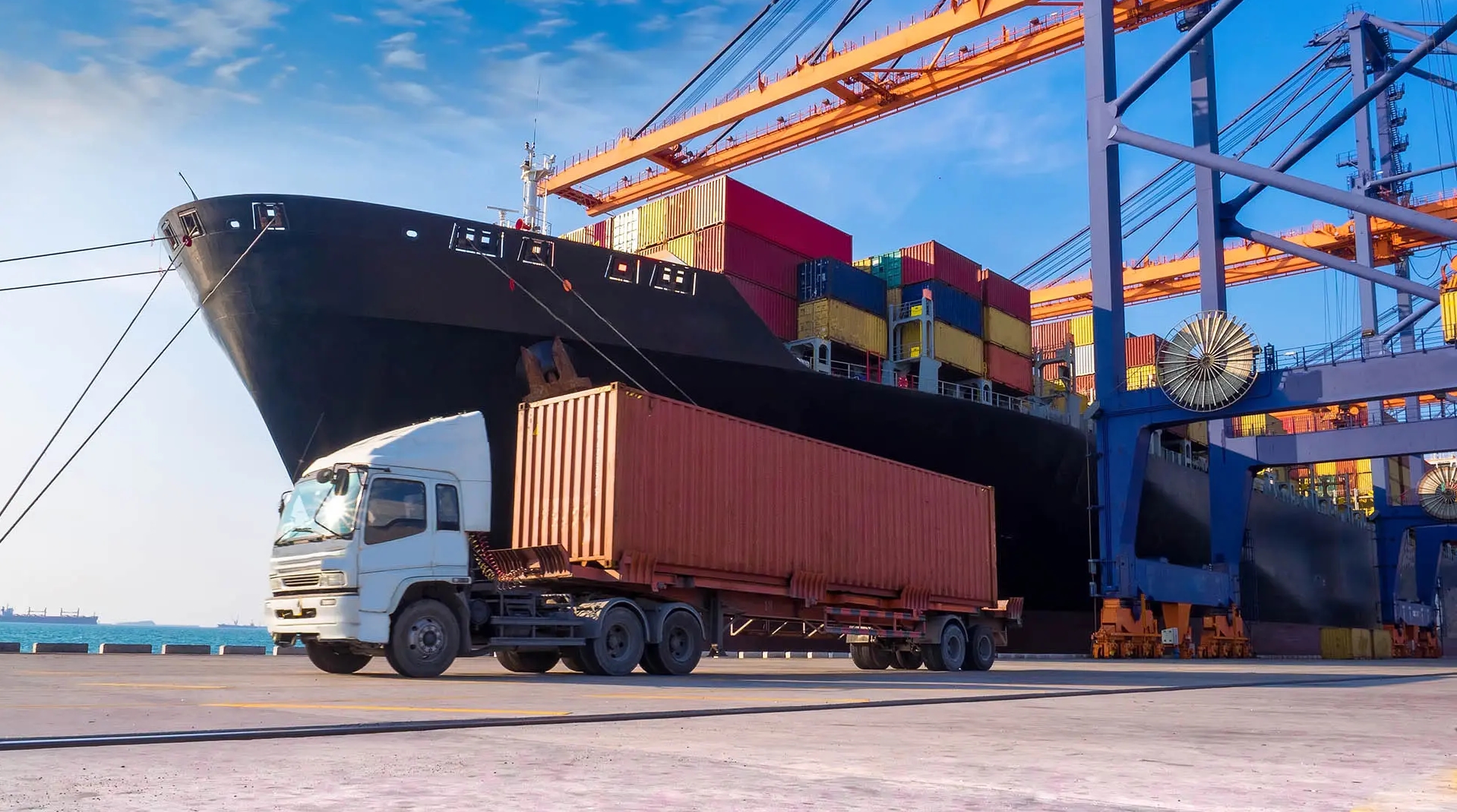 BONIONI supplies many manufacturers of transport means and equipment. For heavy trucks, aeronautics, railways, or the agricultural sector, BONIONI develops many critical components. Braking, chassis, fastening and articulation parts are shipped daily from our factories to the leaders in these sectors and all over the world.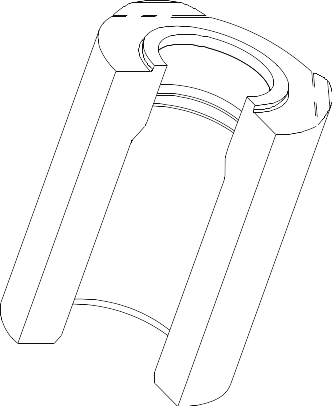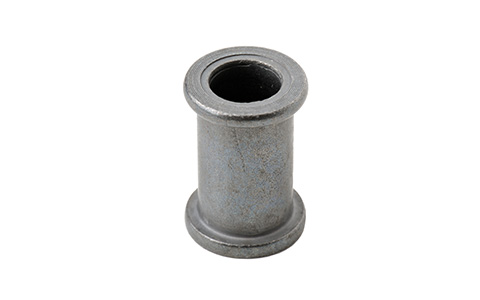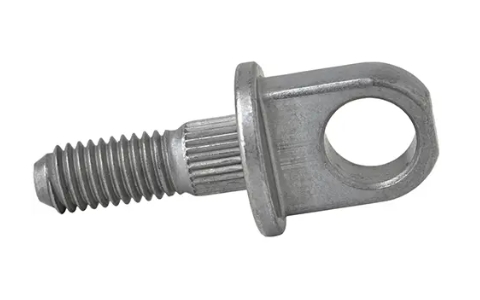 SAFETY
Our components are safety and/or regulation certified and are followed at each step with a total traceability. From the steel casting to the finished part, our system records all operations to detect any deviation.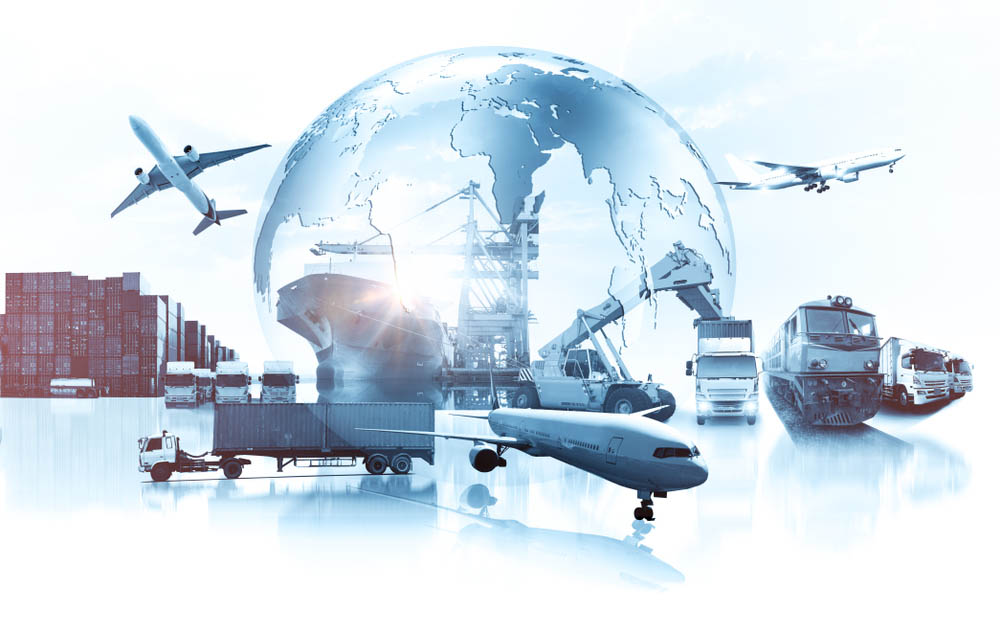 RELIABILITY
For several years, Bonioni has been diversifying its production by developing new parts for aircraft, trucks, trains and agricultural equipment. Des pièces de freinage, de châssis, de fixation, ou d'articulation sont expédiées chaque jour de nos usines aux leaders de ces secteurs et dans le monde entier.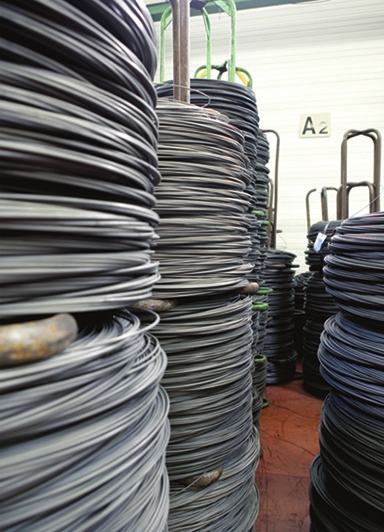 TECHNICITY
Stainless steel, copper alloys, aluminum, steels, we transform every month about 350 tons of material into special components to meet the needs of our customers in the transportation equipment sectors.