Manufacturer of parts for Building
BONIONI produces fastening, mechanism and articulation parts for the construction and building sector. In addition to structural fastening components, BONIONI manufactures parts for doors, locks and windows.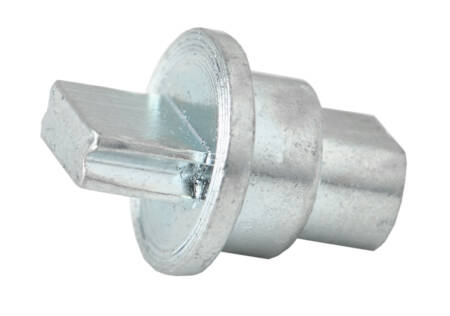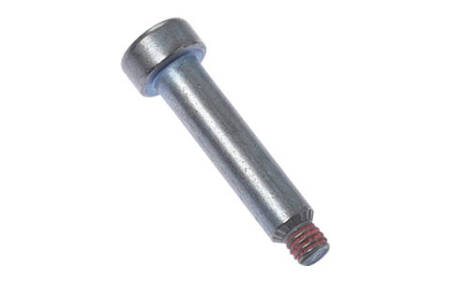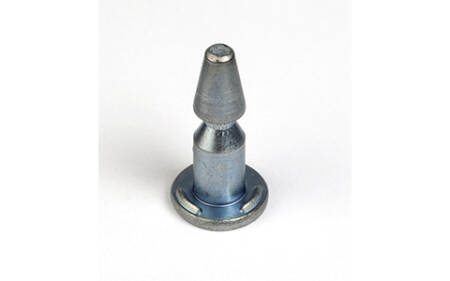 DIVERSITY OF PARTS FOR CONSTRUCTION AND BUILDING
Our parts are cold formed and processed to meet the needs of builders and installers.
Our components are used every day in the construction, renovation and energy sectors.
Our experience in the manufacture of asymmetrical parts can be found in many products, inside opening mechanisms. Open the window, you may be touching BONIONI!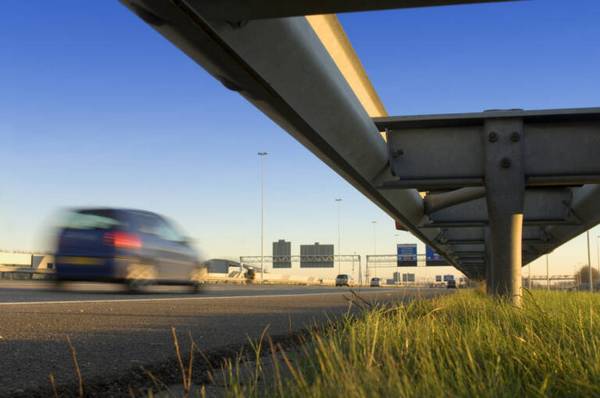 DURABILITY OF PARTS FOR BUILDING
For street furniture and road equipment, our hot-dipped galvanized parts guarantee a long life and durability.