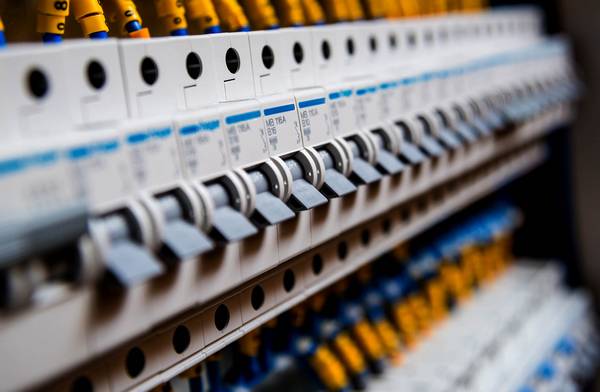 MANUFACTURER OF PARTS FOR ELECTRICAL EQUIPMENT
As a manufacturer of technical screws, the BONIONI Group supplies millions of parts  every day for electrical and electronic equipment, in low and medium voltage, for all types of applications: circuit breakers, electrical panels, terminals, electrical cabinets,motors, transformers, etc.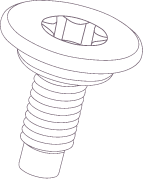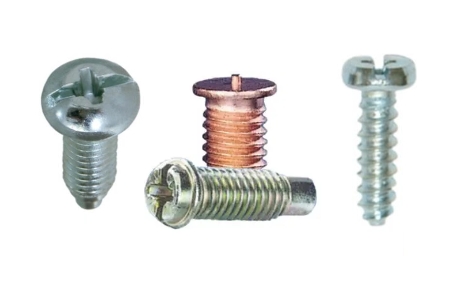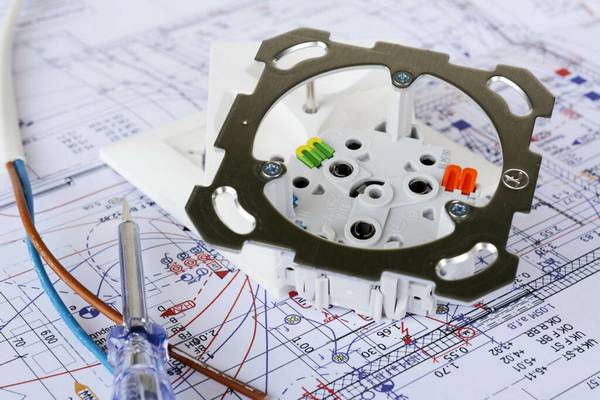 TAILOR-MADE SOLUTIONS FOR ELECTRICAL EQUIPMENT
BONIONI supplies these components to the world's leading electrical and energy equipment manufacturers.
Every day you use BONIONI products at home or in the office.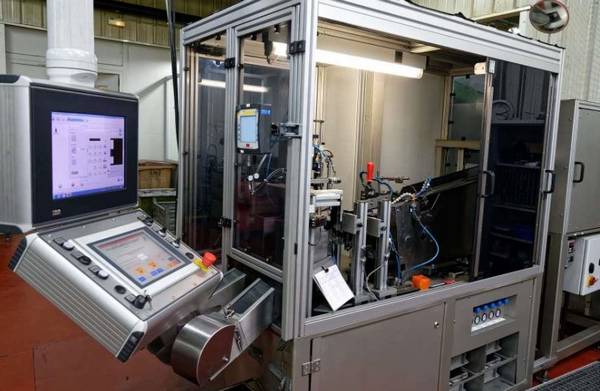 ZERO DEFAULT
Whether your assembly system is fully automatic or semi-manual, our products allow you to maintain high assembly rates. These products can be 100% camera controlled to integrate seamlessly into your production process.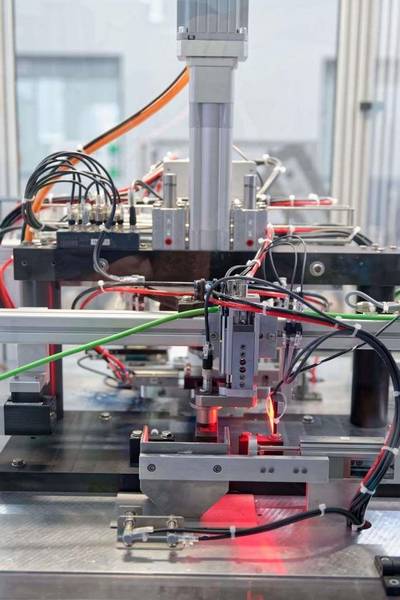 MANUFACTURER ASSEMBLY FOR ELECTRICAL EQUIPMENT
We develop hybrid products: with washers, brackets or pre-positioning, in order to increase your assembly rates and reduce downtime synonymous with operating losses. Our in-house assembly facilities allow significant savings.