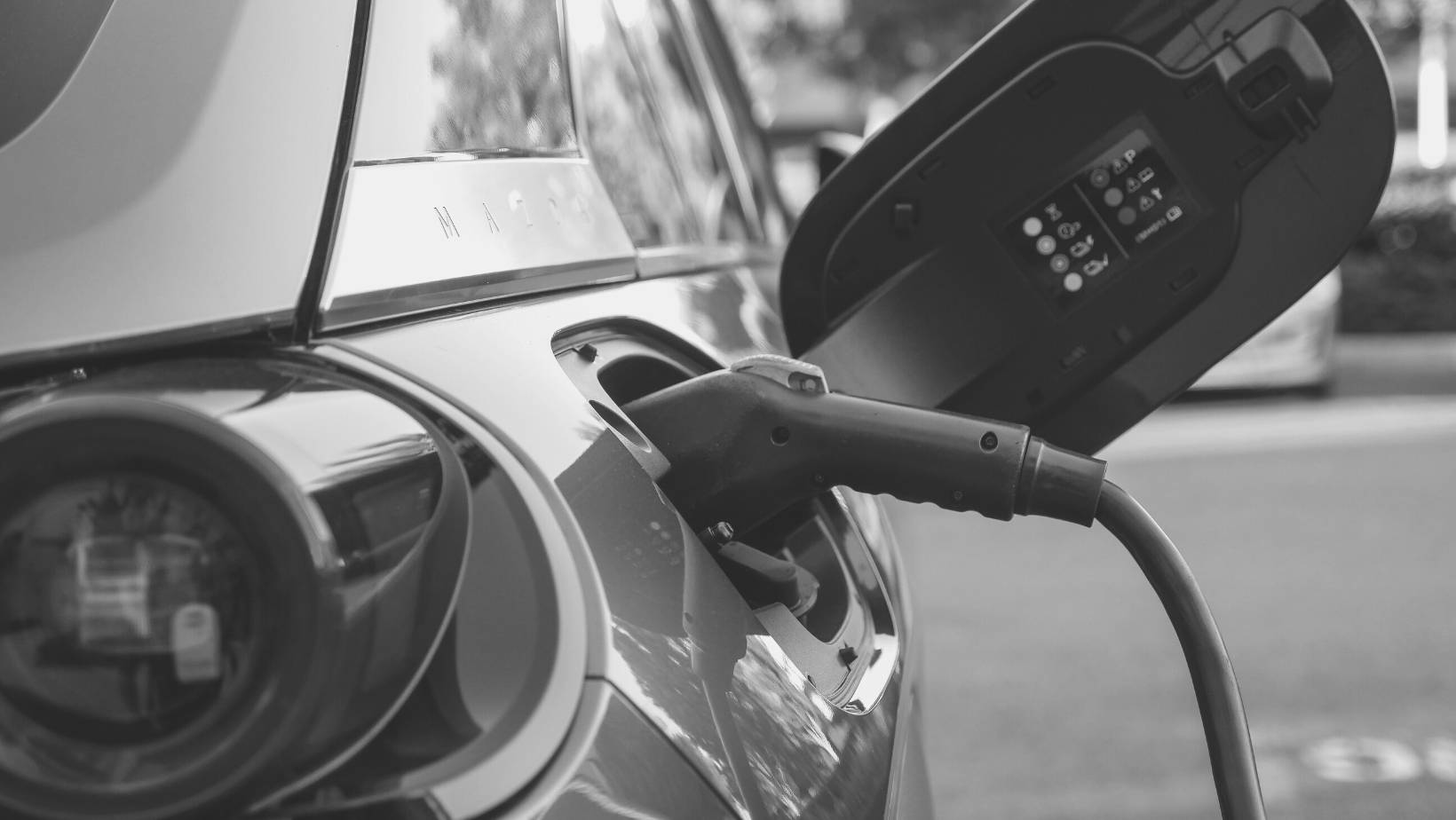 Manufacturer of cold heading parts for electric vehicles in France – E-mobility
Expert in the automotive sector
For more than 60 years, we have been manufacturing cold heading parts for the world's largest automotive suppliers. Aware of the growing popularity of E-mobility in order to protect our climate, since 2014, we have been manufacturing parts for electric vehicles such as shafts, centering pins, bushings, rivets, studs, spacers, screws, etc.
These parts are found in different parts of an electric/hybrid vehicle:
Lighting
Safety (belts and airbags)
Braking (stainless steel screws for energy recovery)
Wiping
On the frames
In the doors
Inside (seats, pedals, storage)
Vehicle frame
Valves for the thermal management of electric vehicles
Attachment of the tow hook
Battery assembly: battery frame, battery module, battery cover, battery holder.
Our screws secure the battery modules in the battery tray. These screws meet high strength requirements and their special geometry produces all types of threads when driven into the assembly.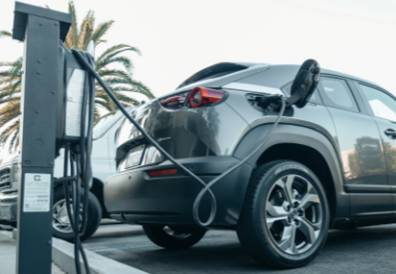 Manufacture of parts for charging stations for electric cars
We also manufacture copper and brass parts for charging stations for electric vehicles.
The advantages of these materials are:
The best conductor of electricity
Non-magnetic
Good corrosion resistance
In order to further improve the conductivity of the parts we can add a surface treatment such as nickel and silver plating.