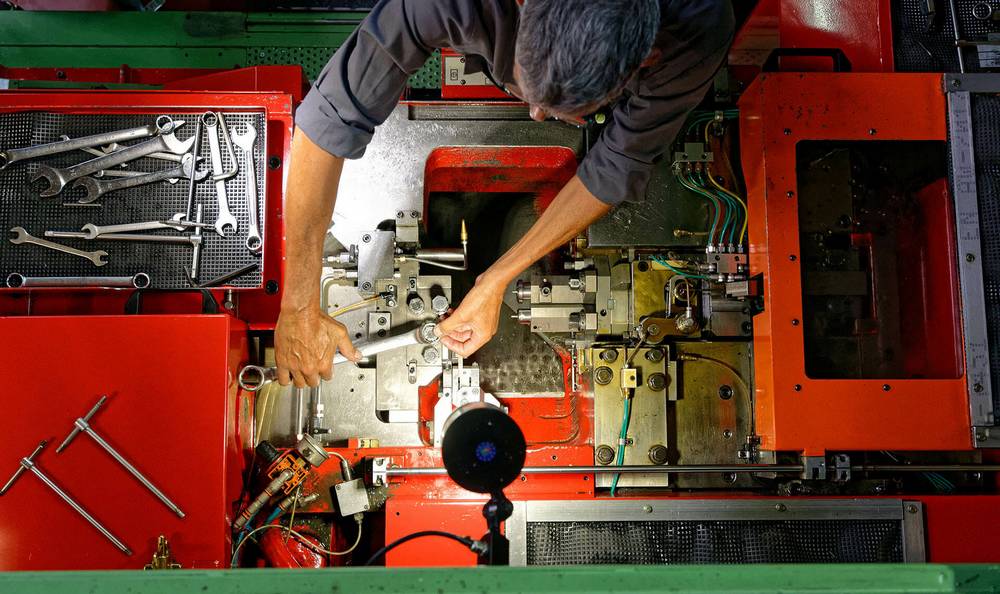 Know-how for parts design
R&D IN COLD-HEADING PART DESIGN
Equipped with 3D simulation by FEM, our design office accompanies your projects and puts its know-how at your service to ensure your success.
For the most complex projects, we carry out customized studies and evaluate the feasibility through a complete digital simulation. Prevention is better than cure!
The simulation by finite element method as well as our know-how allow us to anticipate and make reliable the envisaged processes.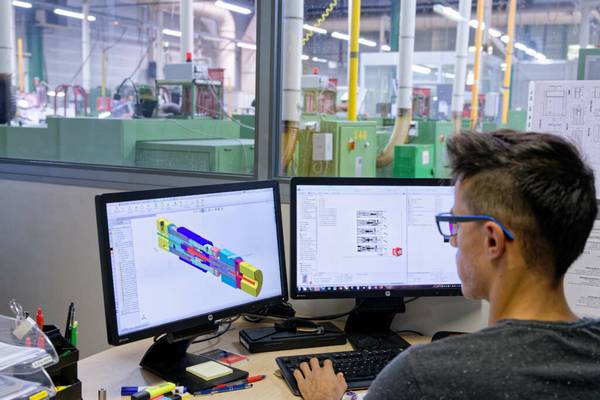 CONCEPTION OF PARTS COLD HEADING
Solving your assembly or mechanism problems
With a very long experience in cold heading and rework operations, BONIONI can offer you the best solutions for your applications. We assist you in the design, development and optimization of your products.
Our goal: to exceed your expectations!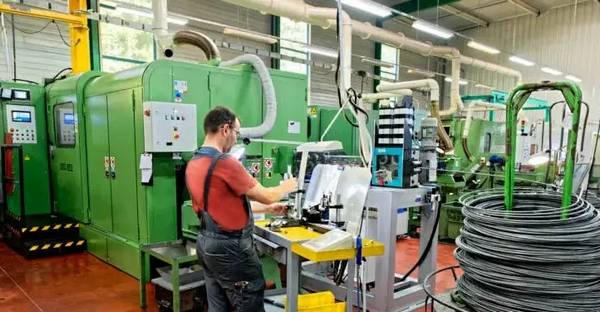 Expertise in cold forming parts
More than 50 presses,
Multi-station progressive headers since the 1990s,
6-station Headers since 2000,
Rapid set-up presses since 2010.
Materials processed: steel, stainless steel, copper, brass, aluminum, bronze, nickel silver.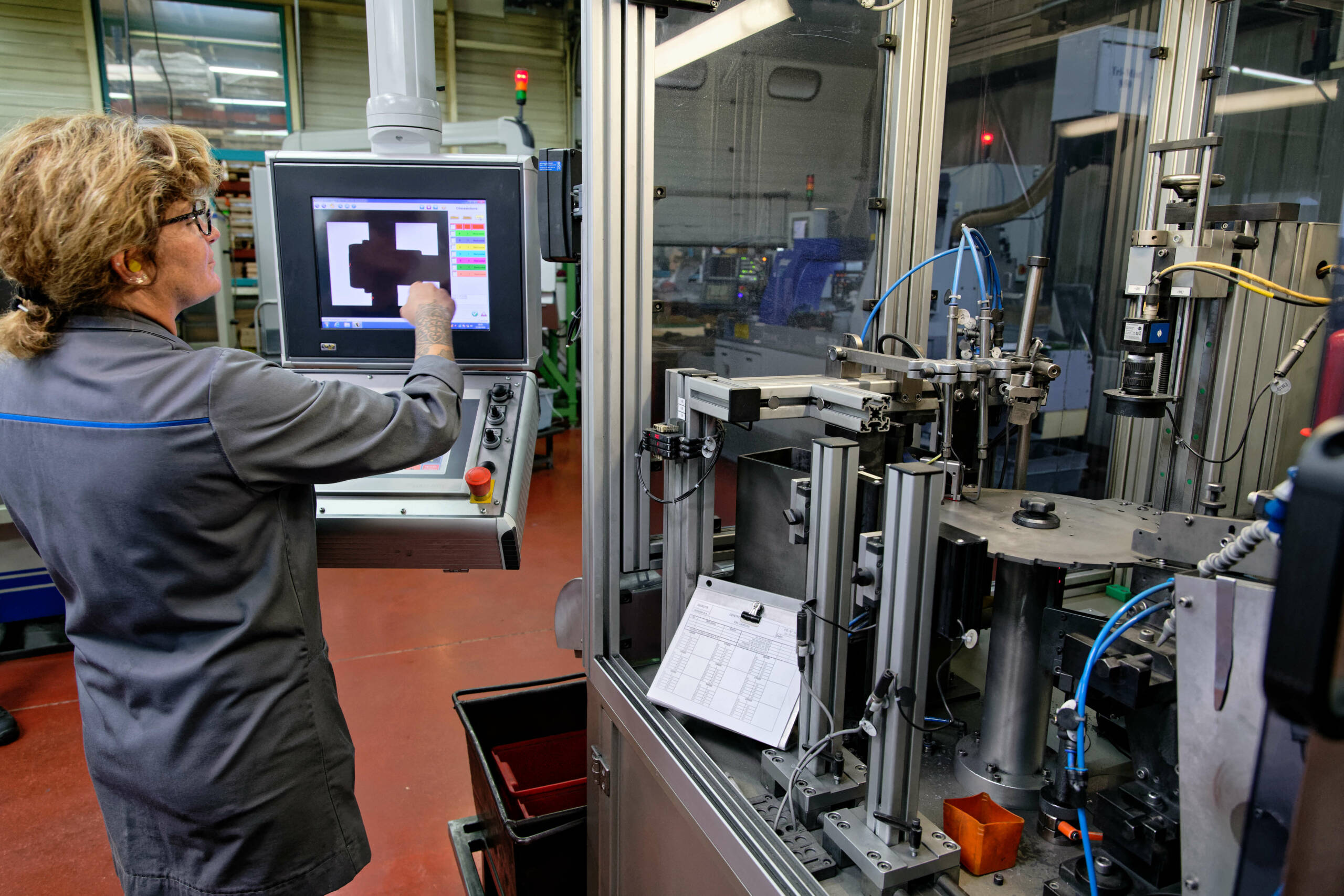 QUALITY
More than a manufacturer of parts, a quality expert. All the stages of a product's production, from co-design to delivery, are implemented with the objective of customer satisfaction, continuous improvement and economic and environmental performance.
In order to reach the "zero defect" objective, BONIONI has invested in the development of preventive control systems characterized by a continuous control of the process. BONIONI is also equipped with sorting machines: optical sorting, eddy current, mechanical sorting, and implements customized Poka-Yoke foolproof systems.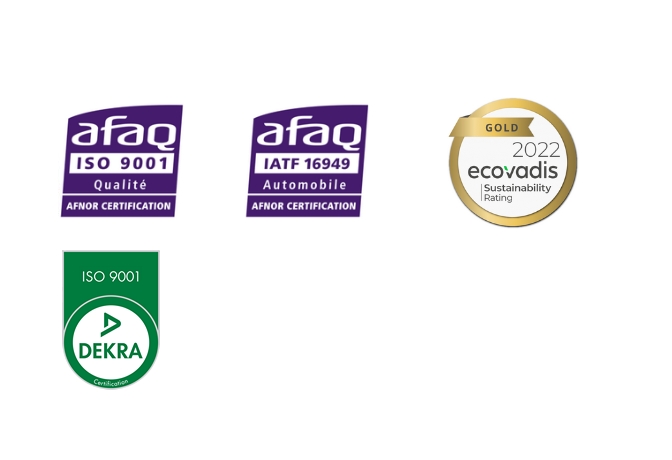 CERTIFICATIONS
BONIONI France has been certified ISO 9001 since 1994 and IATF (formerly ISO TS) 16949 since 2005, by the AFAQ/AFNOR Certification committee. This long experience is now systematically applied to all components and industries.
On a more global level, Bonioni adheres to the Ecovadis approach for social responsibility and responsible purchasing, and has obtained the GOLD evaluation in 2022.
BONIONI Polska is certified ISO 9001.
Finally, our products meet Reach and RoHS requirements and are registered in the global IMDS database.