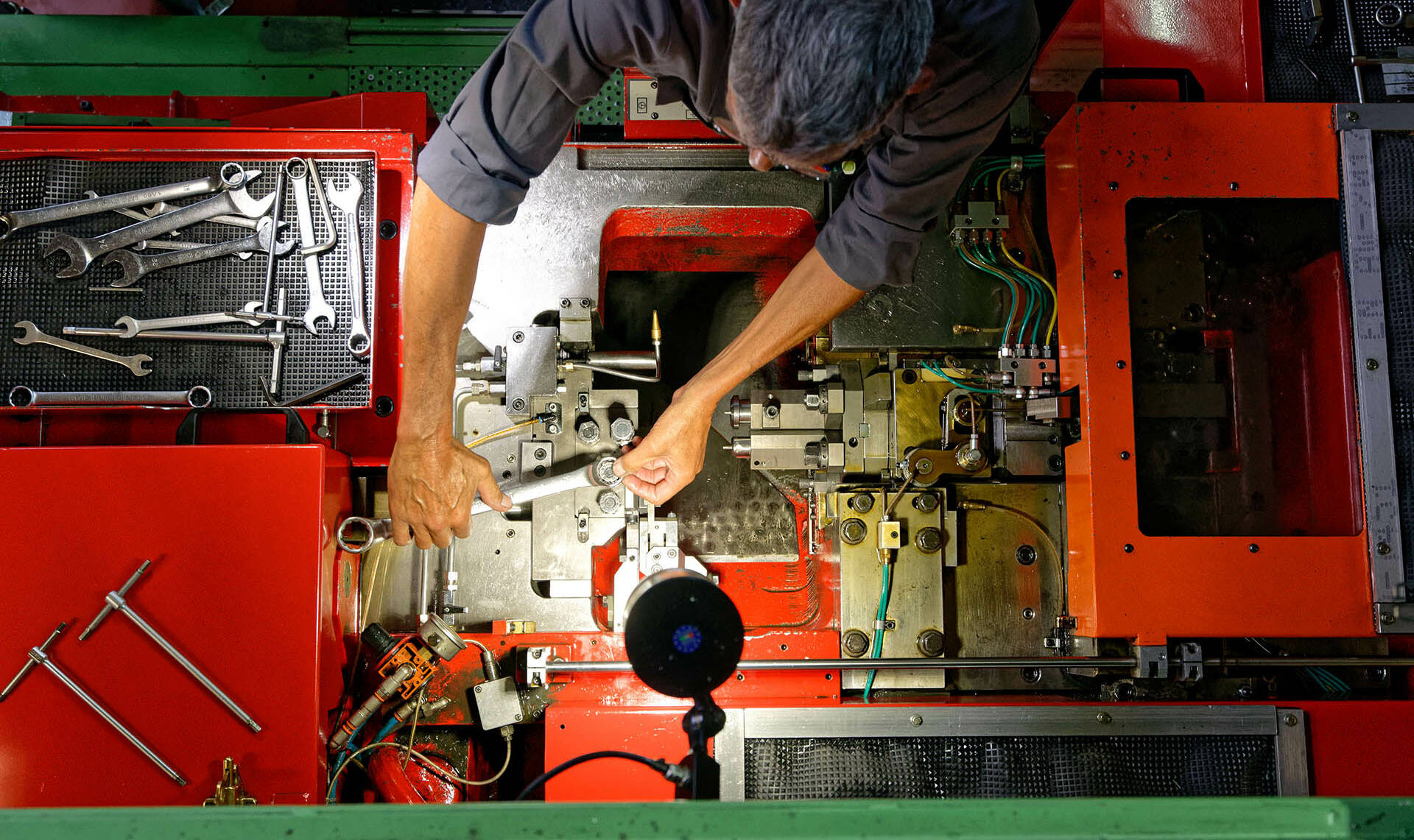 Discover our latest news below.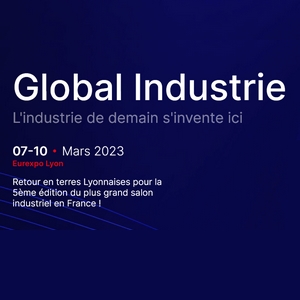 GLOBAL INDUSTRIE Trade Fair 2023
BONIONI will exhibit at the 2023 GLOBAL INDUSTRIE Trade Fair.
This year the fair will take place in Lyon, France, between March 7 – 10
Let us meet there !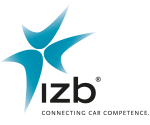 IZB Trade Fair 2022 in Wolfsburg, Germany
the BONIONI Group will exhibit in Wolfsburg at the International Suppliers Fair (IZB), from 11 to 13 October 2022.
There we will present our latest products and developments.
Meet us in hall 6, booth no. 6116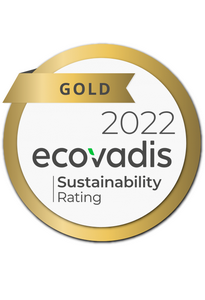 Bonioni Group awarded ECOVADIS Gold Medal for 2022 !
The Bonioni Group has been awarded this year the GOLD medal on the ECOVADIS referential for its CSR performance!
A collective success on the 4 pillars of evaluation of Corporate Social Responsibility:
social commitments, environmental commitments, responsible purchasing and business ethics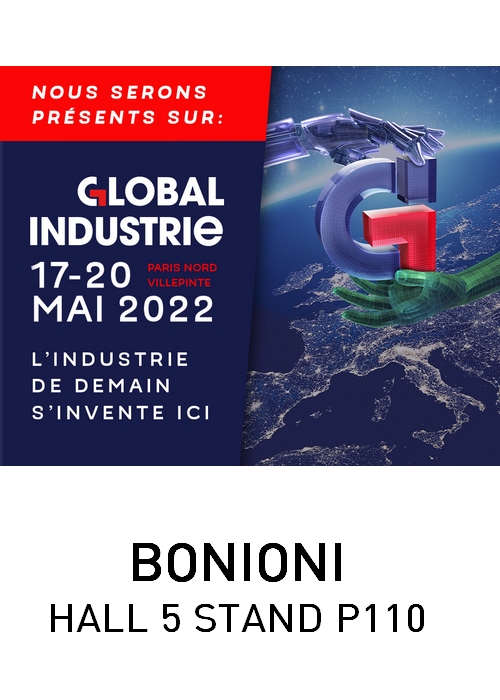 D – 1 before the beginning of the Global Industries exhibition in Paris!
From tomorrow 17/05 until 20/05 we will be exhibiting our cold formed parts in Hall 5 on stand P110. Come and meet us and let's discuss your projects!
For more information: https://global-industrie.com/en/home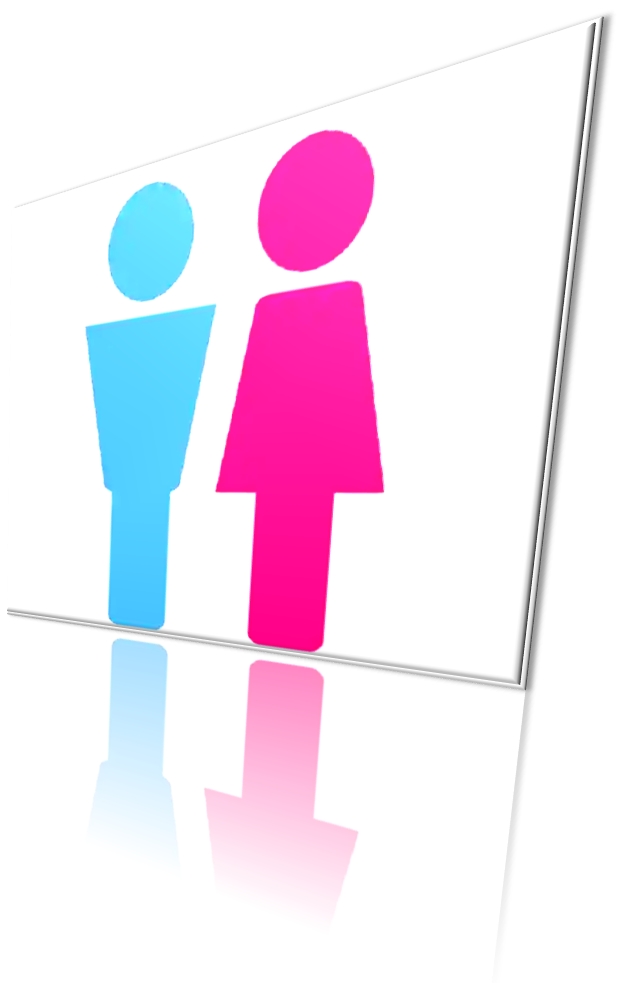 GENDER EQUALITY INDEX
Bonioni's gender equality index is 79/100 for the year 2021.
Pay gap indicator: 27/40
Individual increase rate gap indicator: 35/35
Increases upon return from maternity leave: not computable.
Presence of women among the company's largest salaries: 5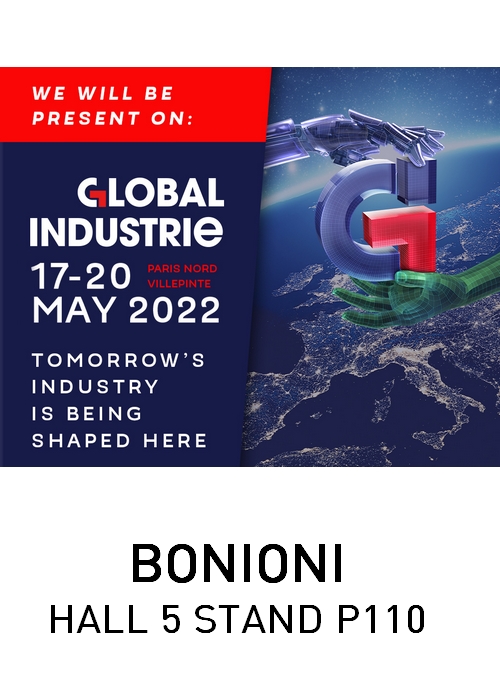 GLOBAL INDUSTRY trade show PARIS 2022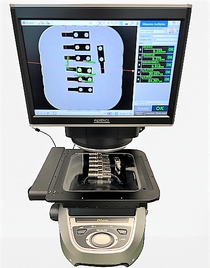 Fast – Consistent – Accurate
Bonioni has acquired a new imaging dimensional measurement system in 2021.
This new fully automated inspection system can check up to 300 dimensions in just 3 seconds.
BONIONI is expanding
We are pleased to announce that Bonioni will expand its facility in Scionzier, with the construction scheduled to begin in the summer of 2021.
This expansion will allow Bonioni to enlarge its technical offer and its machine park, in order to bring an even better service to its customers.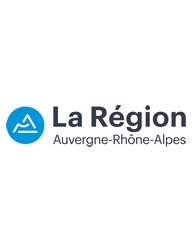 The Auvergne-Rhône-Alpes Region supports our project
Within the framework of the program "Industry of the Future", the Auvergne-Rhône-Alpes region has supported our digital transformation project towards Industry 4.0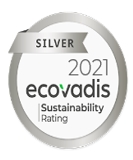 Social responsability score
Social Responsability of BONIONI evaluated
Our Social responsability has been rated SILVER for 2021 by the ECOVADIS organization.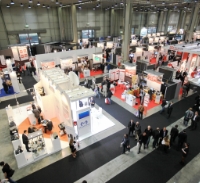 MIDEST 2021
MIDEST Trade Fair in Paris, September 2021
The Group BONIONI will exhibit on the MIDEST and GLOBAL INDUSTRY Trade Fair in September.
New dates : September 7 – 10, 2021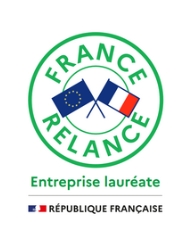 Bonioni – Laureate of the France Relance plan
Bonioni is a laureate of the France Relance plan and benefits from financial measures for the modernization of its means of production as well as its digital transformation towards industry 4.0.