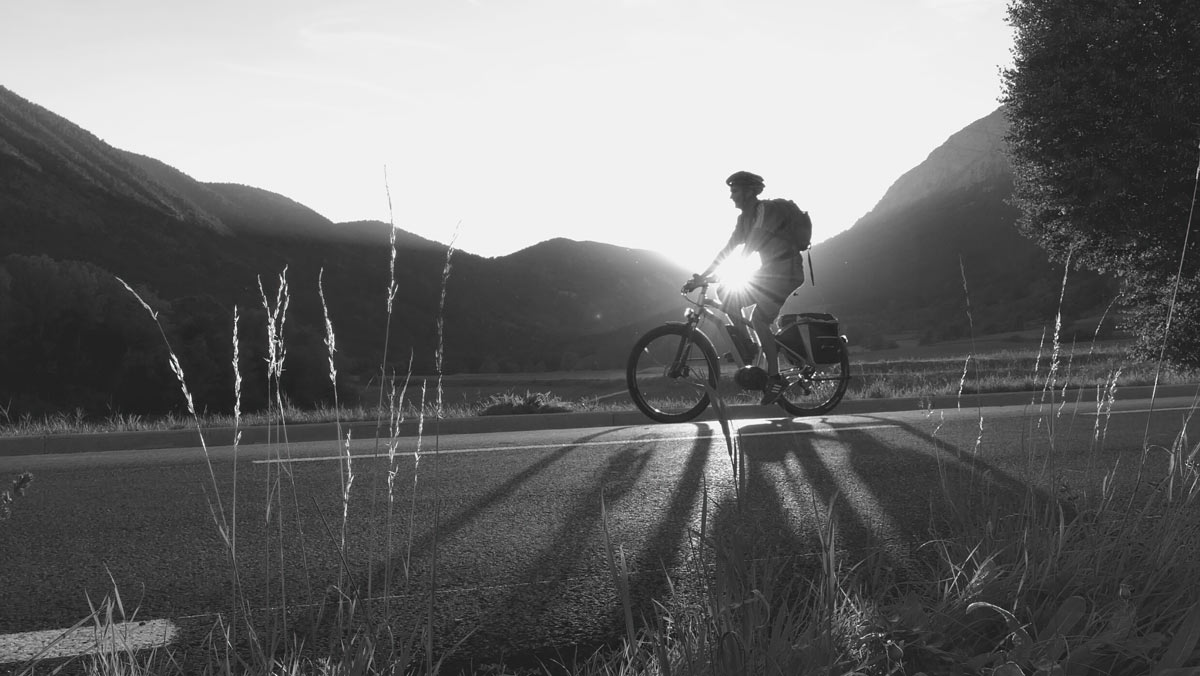 Manufacturer of cold heading parts for electric bicycles in France – E-mobility
E-mobility refers to the total or partial use of electricity in the operation of means of transport. The popularity of E-mobility continues to grow with electric bikes replacing many cars to limit emissions.
Our expertise in the field of cycles
For several years, BONIONI group has been manufacturing screws, axles and rivets for sport and leisure and in particular for cycles, mainly parts for electric bicycle.
These parts are developed according to the plans provided by our customers. Constantly listening to their needs, we develop our cold heading parts to optimize their performance: lightness, durability, efficiency, competitiveness. These parts are used in several components of the electric bike: cranksets (fixing screws), mountain bike transmission, saddle, derailleur, brake caliper (fixing screws), brake lever (adjusting screws.
Our cold heading process allows us to manufacture parts in steel, copper, brass and stainless steel.
We can carry out all types of heat treatment and surface treatment thanks to our network of subcontractors.
Heat treatment makes it possible to modify the structure and mechanical properties of parts by increasing their strength and ductility.
Surface treatment improves the appearance of parts and also protects them against corrosion.
In order to secure assemblies and prevent loosening, we can offer you effective solutions such as pre-coating.