BONIONI produces quality screws and bolts in small, medium and large series for automated assembly systems.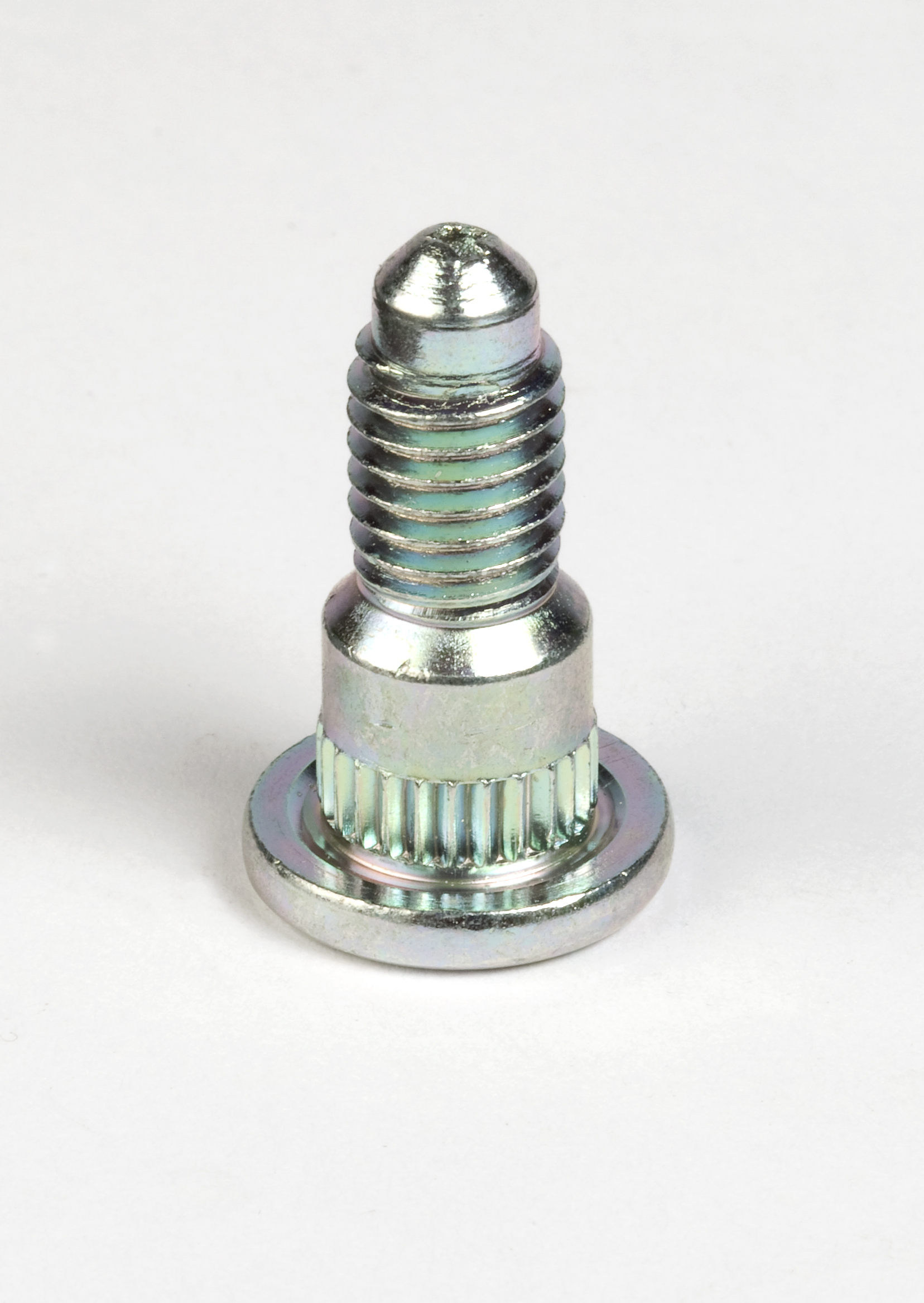 Screw with knurling and dog point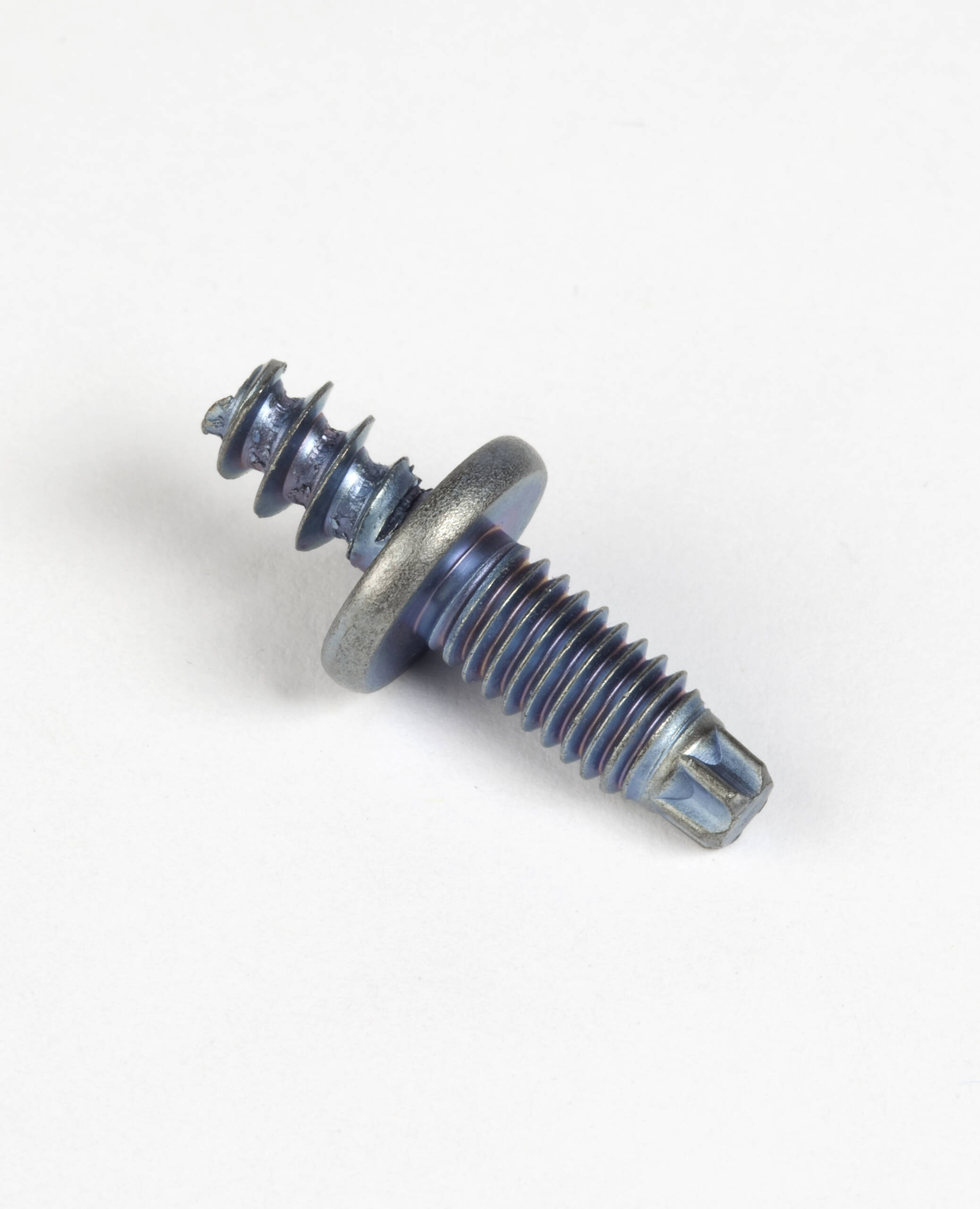 Mixed bolt 2 threads metric and for plastics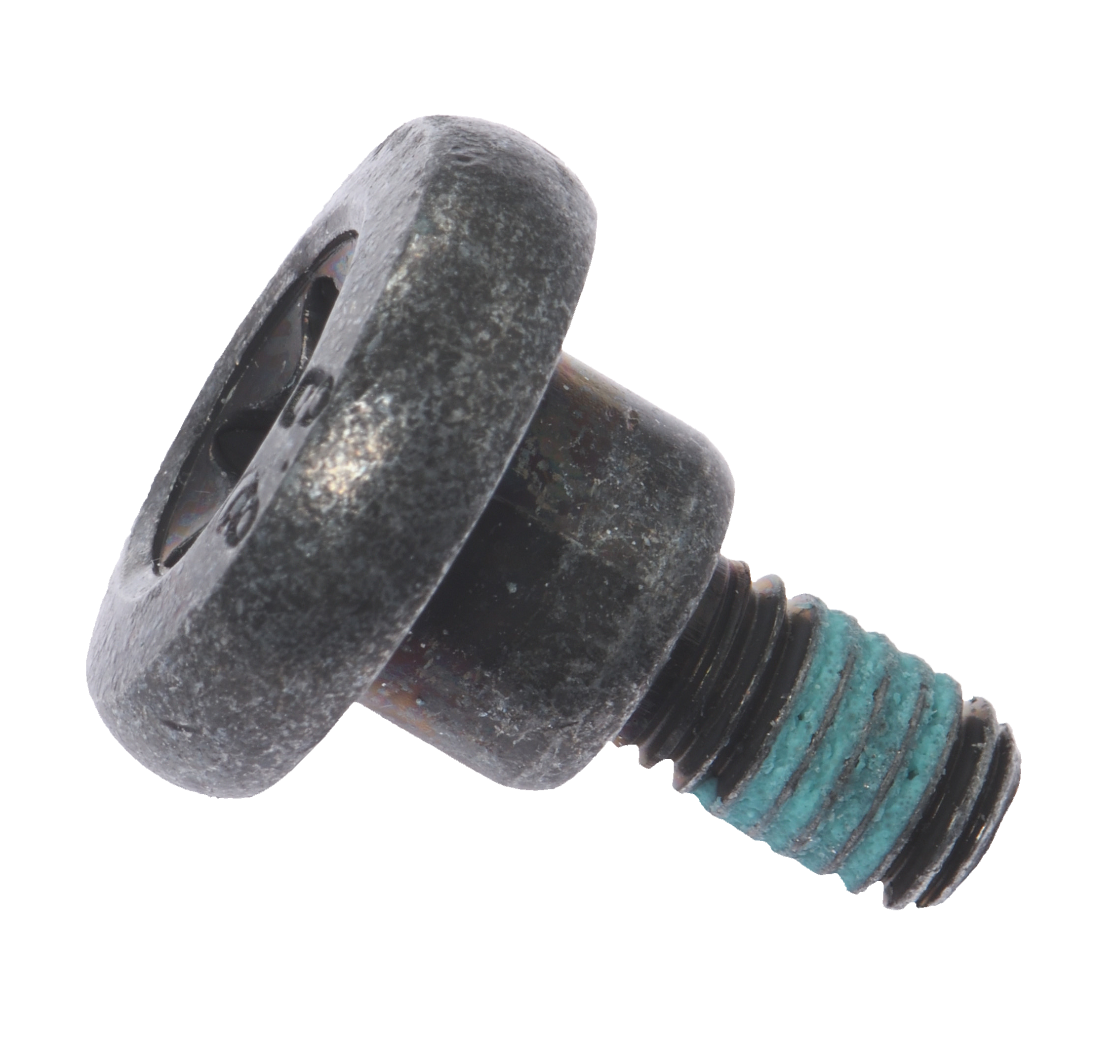 Shoulder screw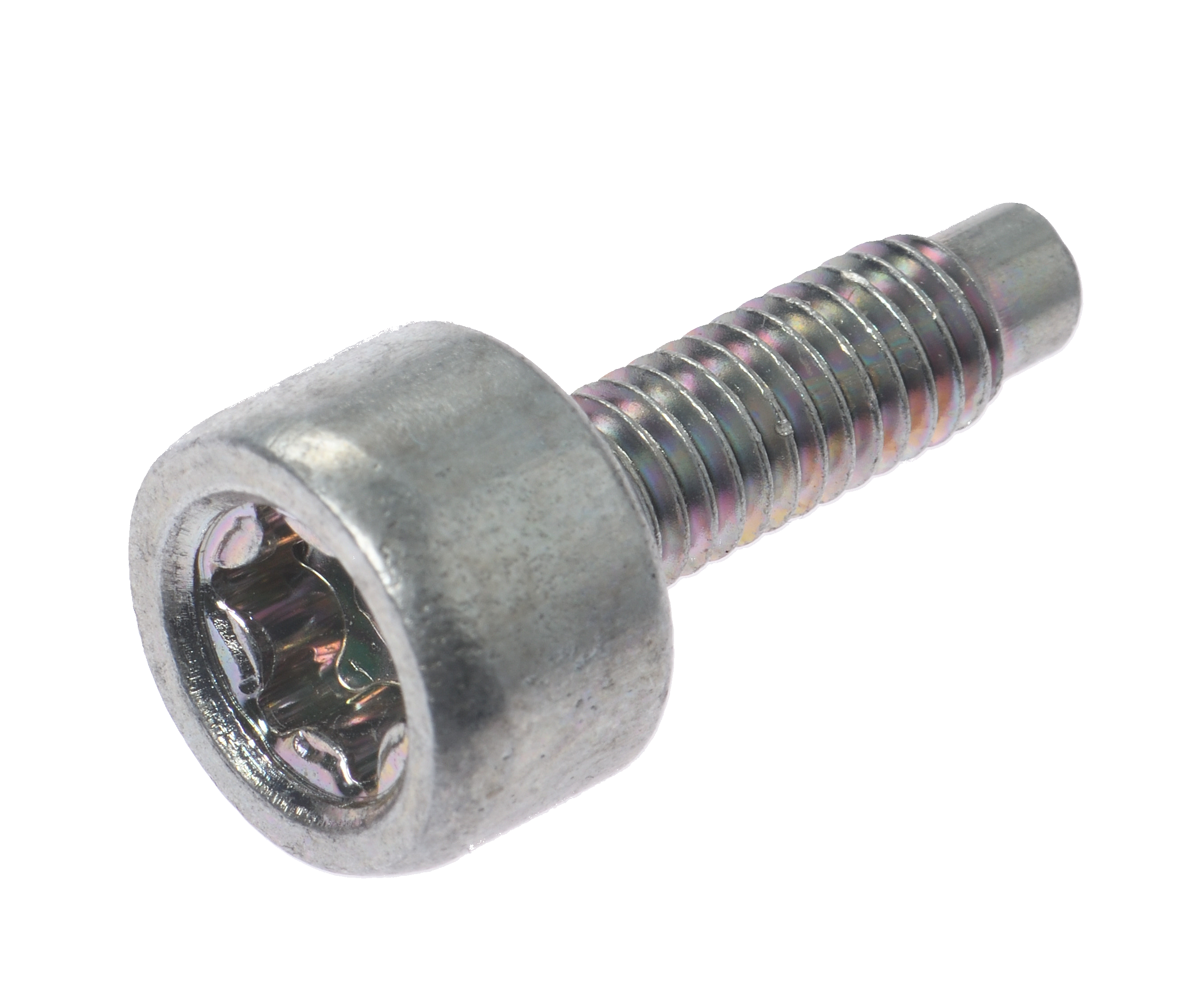 screw with internal 6 lobes recess and lead point
MATERIAL USED IN SPECIAL FASTENERS COLD FORMING
Steel, brass, copper, aluminium, stainless steel, bronze, nickel silver.
All heat and surface treatments, including finishes with lubricants (Top Coat) to facilitate assembly. Pre-coating. Micro-capsulation.
Thread patches with locking and/or sealing function.
DIMENSIONS
Ø 1 à 24mm – max length 180mm – class 4.8 to 12.9
TYPES OF SCREWS
Machine screws, screws for sheet metal, screws for plastic materials, screws with incorporated washers, welding screws, micro-screws, all shapes of heads and cavities. ISO, SI, American and special pitches, single or double thread.
DESCRIPTION
Capacity, reliability, flexibility, functionality. BONIONI has been a trusted partner for industry since 1956. Our screws are integrated in many electrical terminals, transmission and conveyor systems, production machines, etc.