BONIONI produces quality screws and bolts in small, medium and large series for automated assembly systems.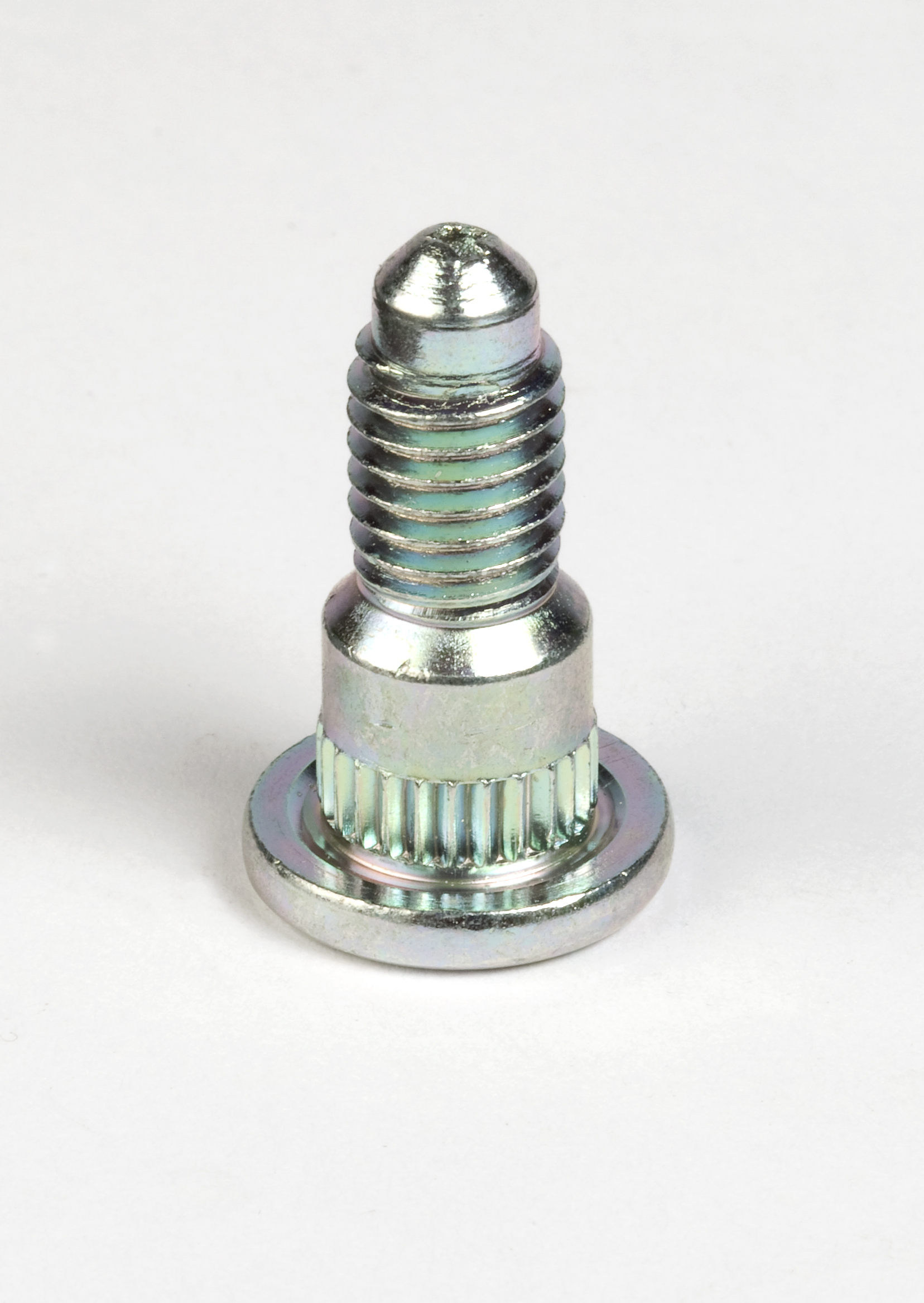 Vis moletee pilote pointe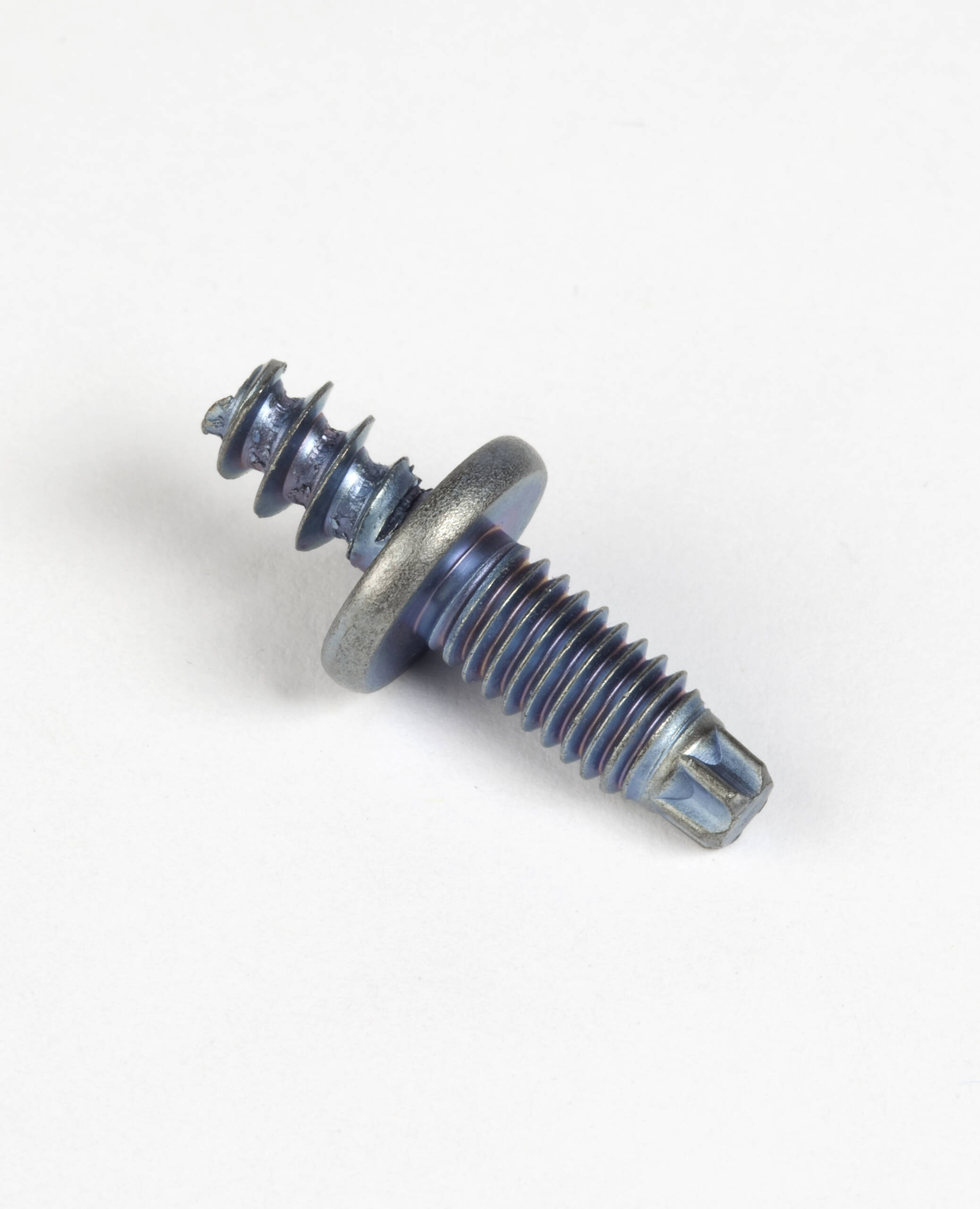 Goujon mixte métrique plastique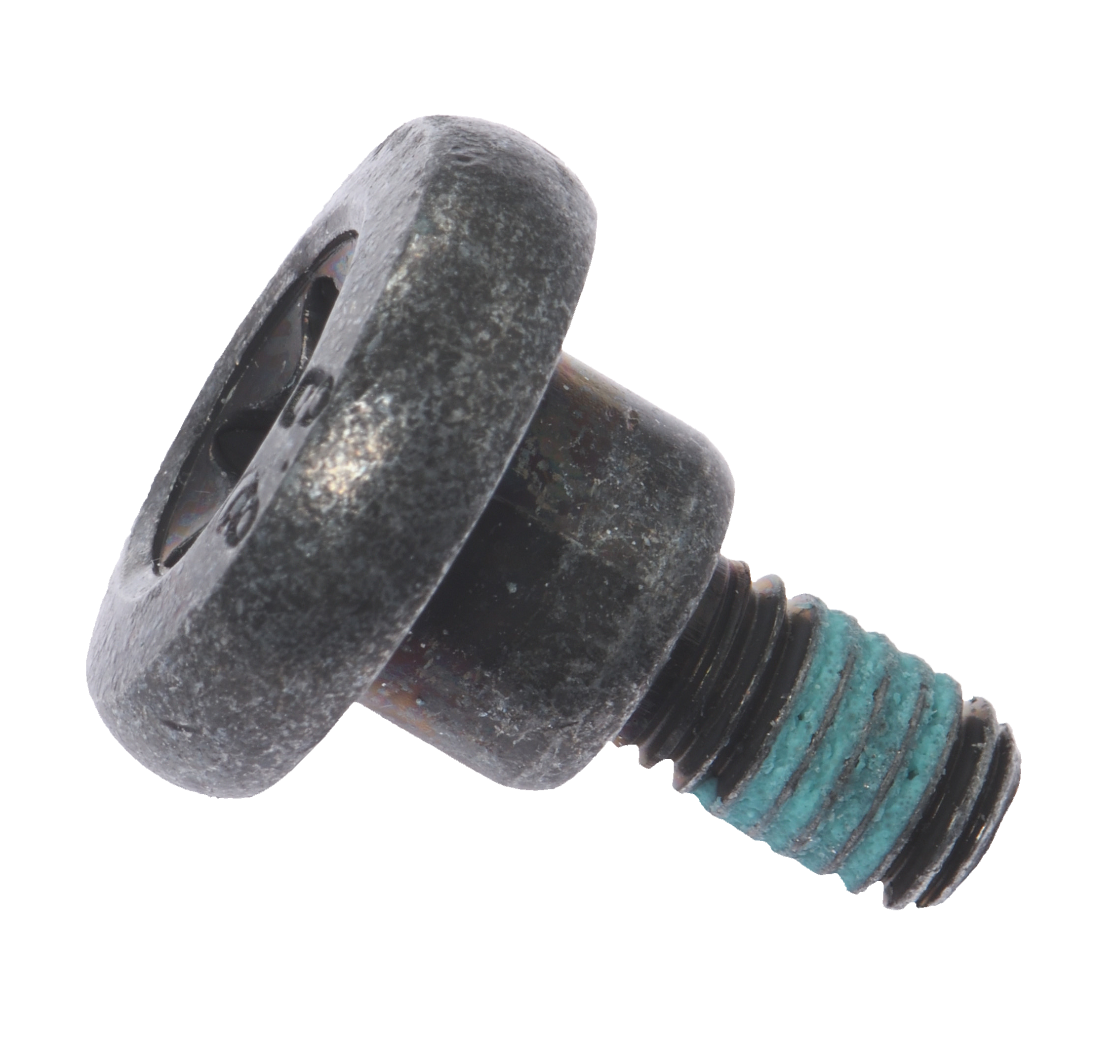 Vis epaulee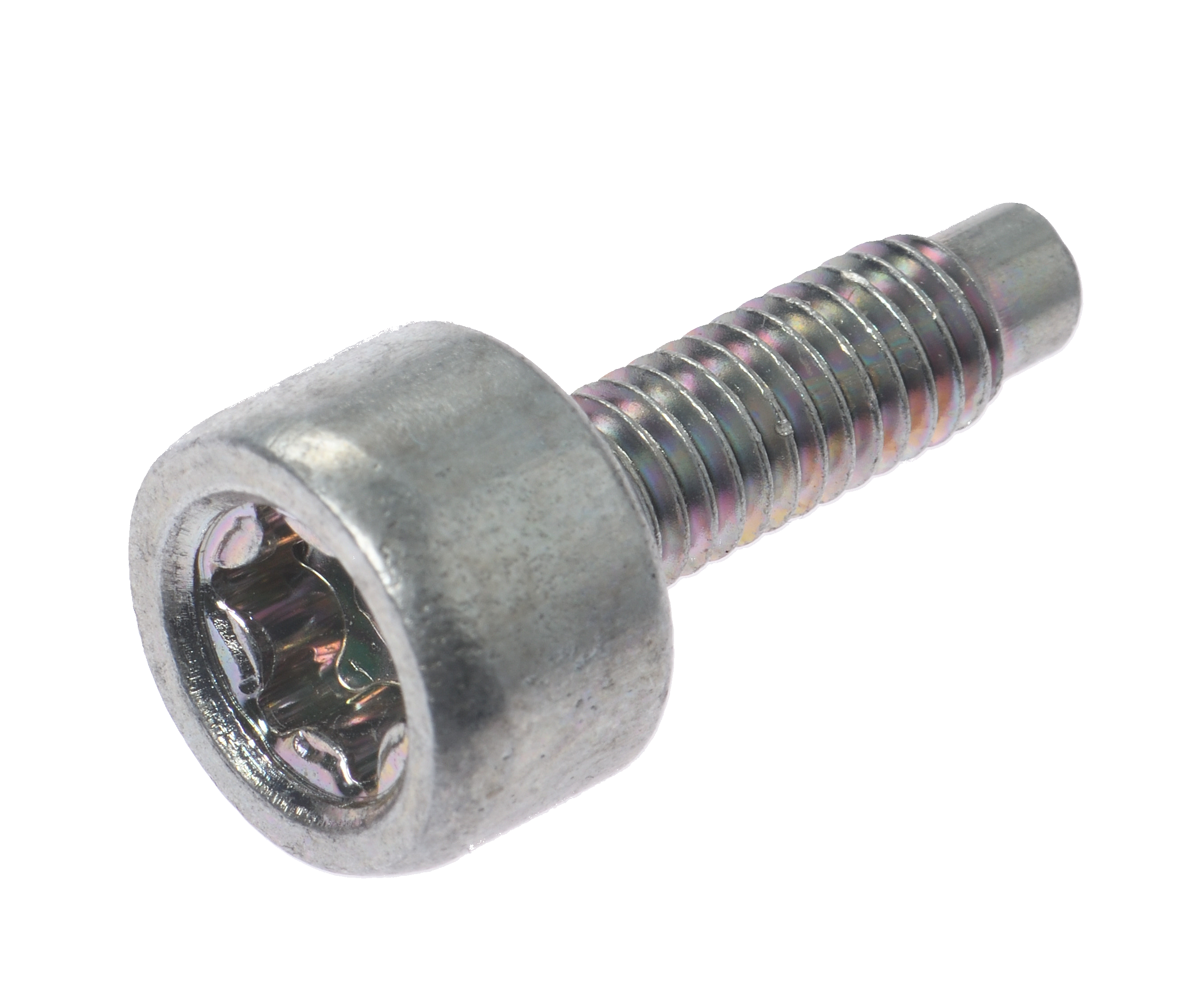 vis 6 lobes pilote
MATERIAL
Steel, brass, copper, aluminium, stainless steel, bronze, nickel silver.
All heat and surface treatments, including finishes with lubricants (Top Coat) to facilitate assembly. Pre-coating. Micro-capsulation.
Thread patches with locking and/or sealing function.
DIMENSIONS
Ø 1 à 24mm – max length 180mm – class 4.8 to 12.9
TYPES OF SCREWS
Machine screws, screws for sheet metal, screws for plastic materials, screws with incorporated washers, welding screws, micro-screws, all shapes of heads and cavities. ISO, SI, American and special pitches, single or double thread.
DESCRIPTION
Capacity, reliability, flexibility, functionality. BONIONI has been a trusted partner for industry since 1956. Our screws are integrated in many electrical terminals, transmission and conveyor systems, production machines, etc.