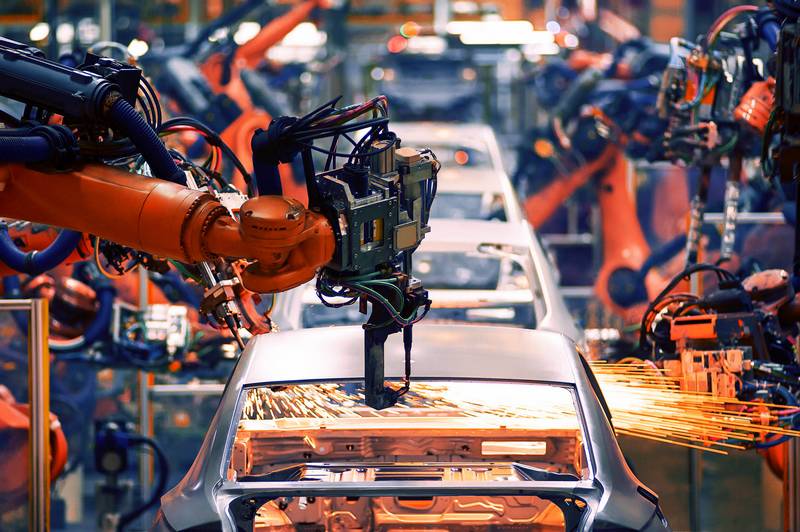 Manufacturer of automotive parts
Automotive parts :
Certified IATF 16949, BONIONI produces parts for the automotive sector, which are intended in particular for the engine compartment (air conditioning, turbos, engine block), lighting, interior (seats, pedals, storage), openings (doors), on chassis, gearboxes, safety (belts and airbags) and braking and wiping.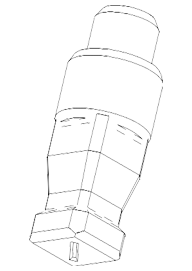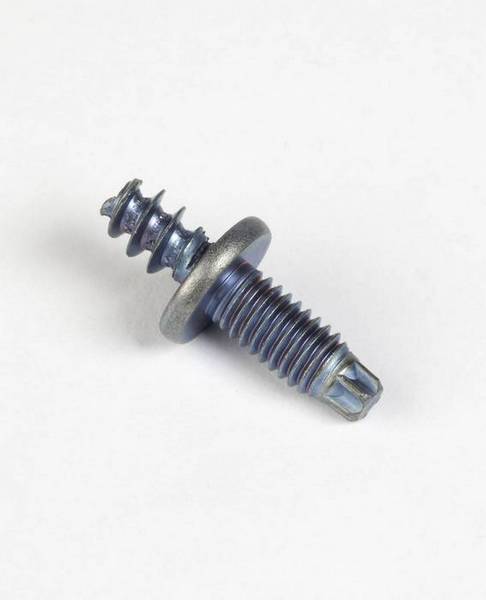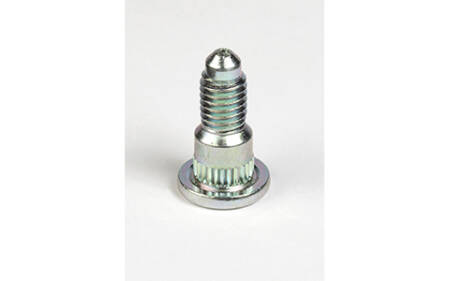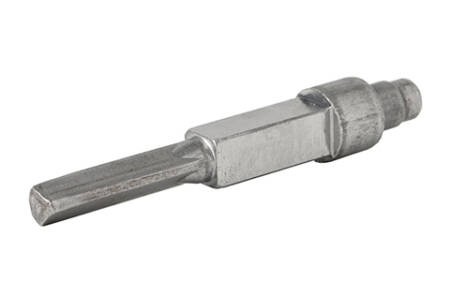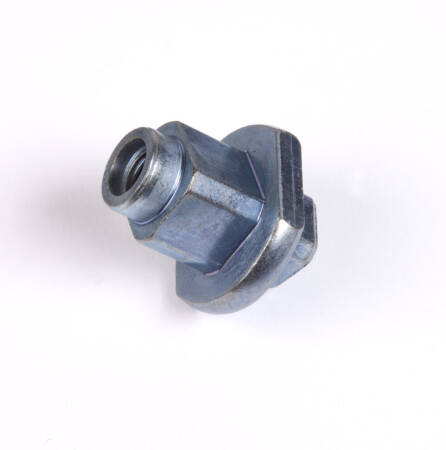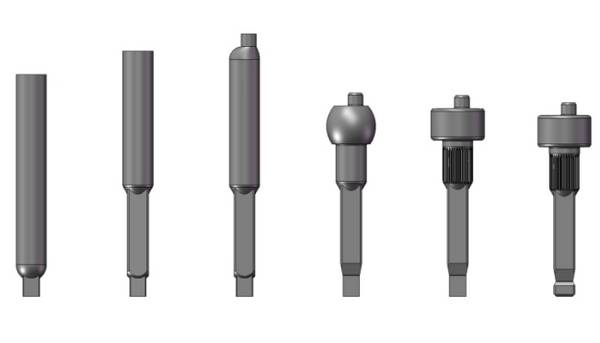 TAILOR-MADE SOLUTIONS FOR AUTOMOTIVE PARTS
 From the early stages of development of a new platform, we intervene and advise you on the design and performance of the parts for the automobile sector. Our goal is to optimize the function, cost and weight of the whole. With experience and innovation we offer you customized solutions.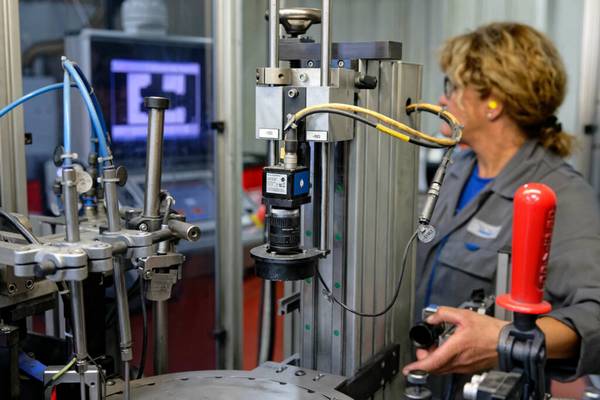 ZERO DEFAULT
Aware of the ever-increasing quality requirements of the automotive industry, BONIONI invests in monitoring systems and control machines. After a 100% sorting by cameras and/or eddy current, our components will be integrated without incident into your production process and will tend towards zero defects.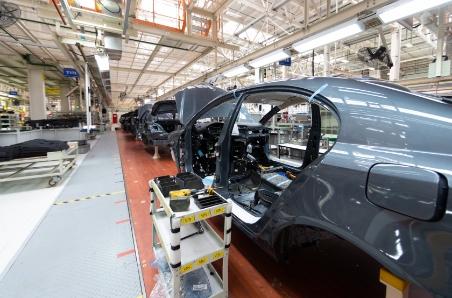 SUPPORT FOR AUTOMOTIVE EQUIPMENT
The world's largest automotive equipment manufacturers place their trust in us and delegate the manufacture of their parts to us in cold heading. Our strength lies in our responsiveness and support for your projects and developments. Since 2014, Bonioni has been designing and developing components for hybrid or 100% electric vehicles, thus adapting to the mobilities of tomorrow.