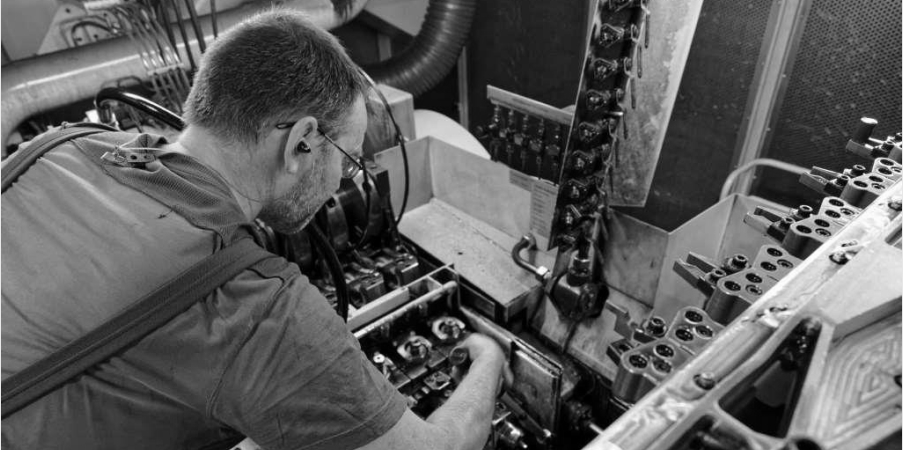 BONIONI is a specialist in hollow and asymmetrical parts, which are used daily all over the world for automotive, electrical, mechanical and hydraulic equipment.
Every day, we push the limits of our processes to provide you with optimized components.
Cold heading is not just a technique, it is a way to optimize your parts: more economical and more resistant than machined or turned parts.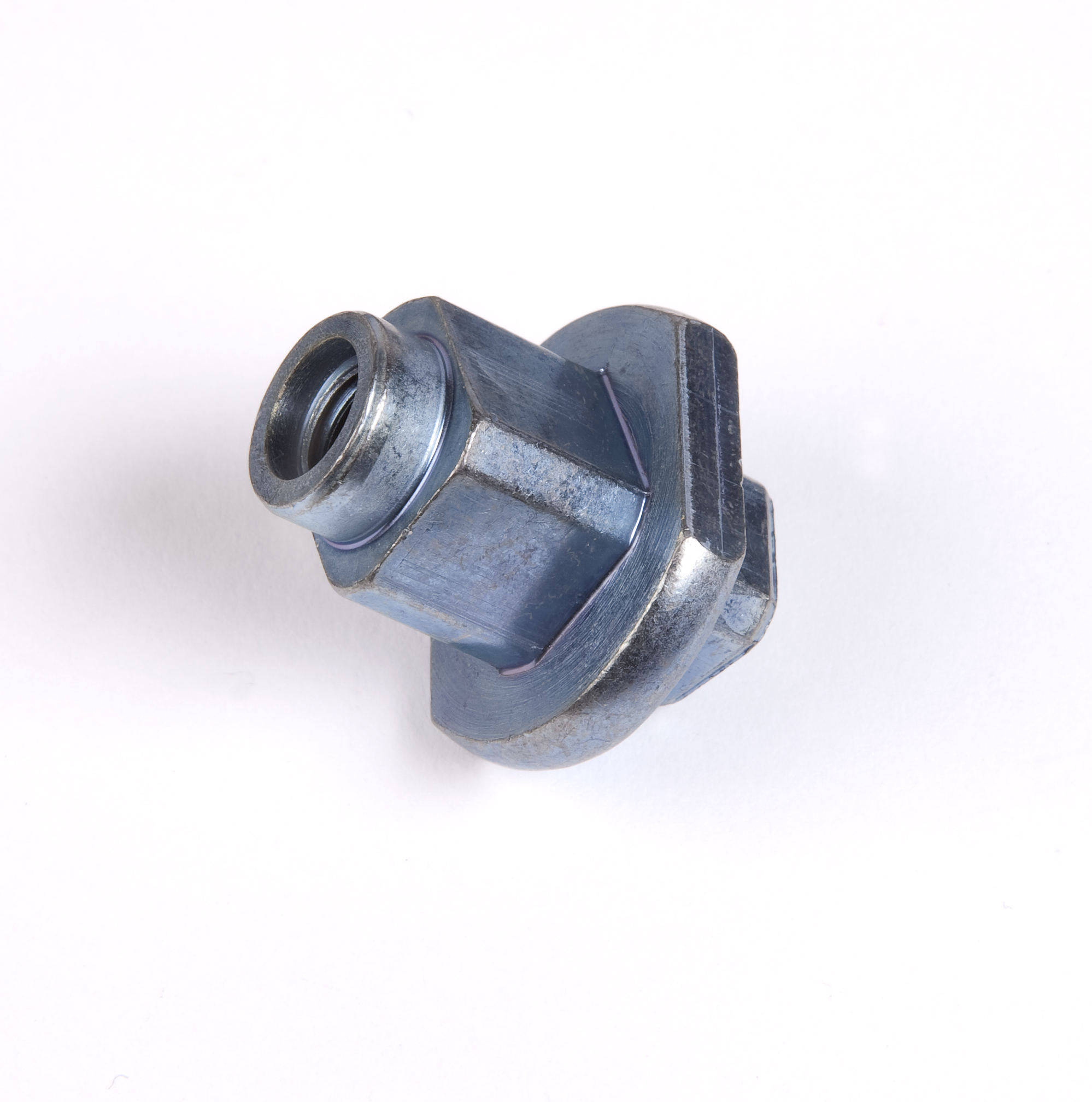 DOUILLE ORIENTEE PERCEE TARAUDEE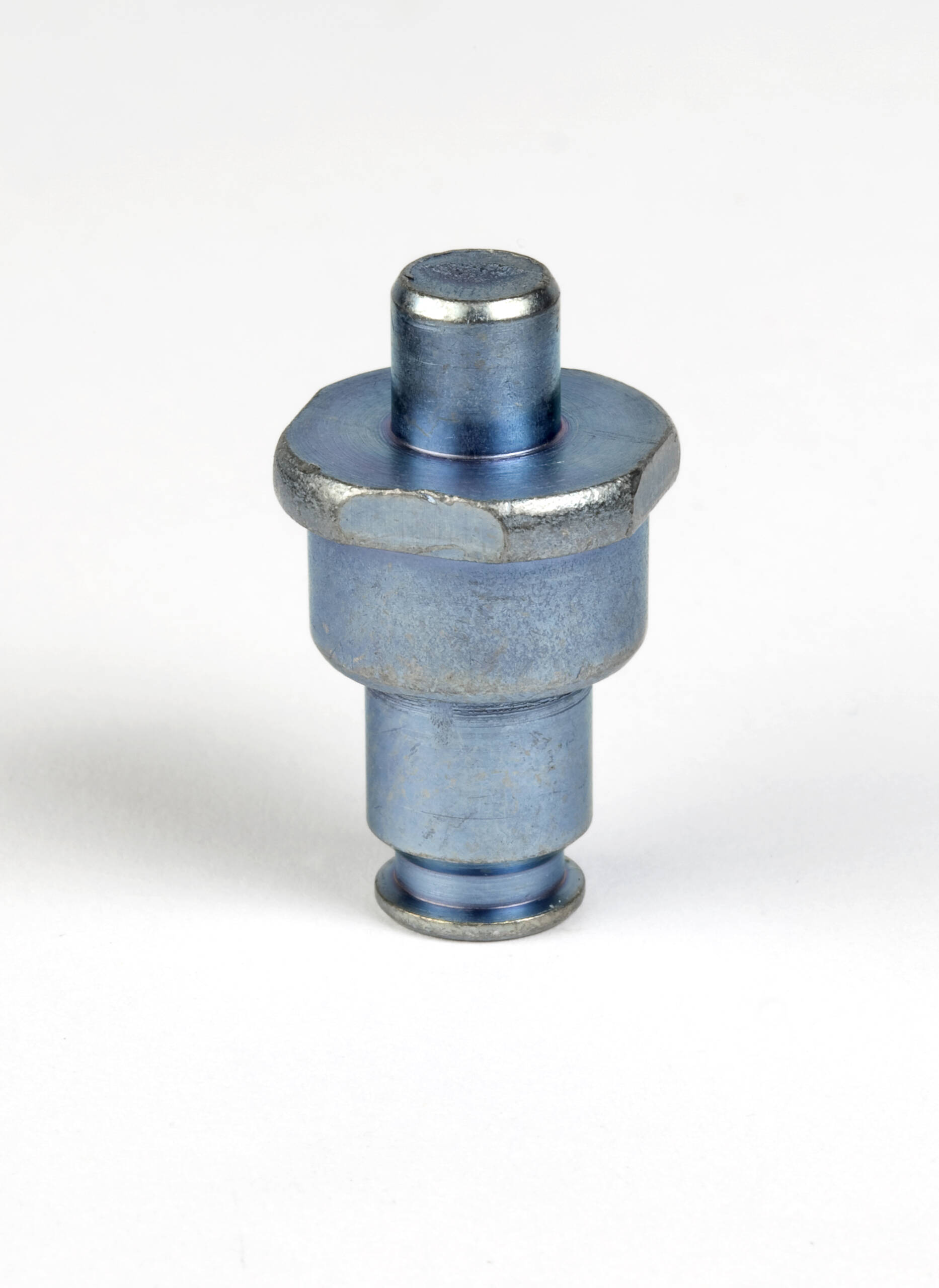 PION DE POSITIONNEMENT AVEC GORGE
AXE EXCENTRIQUE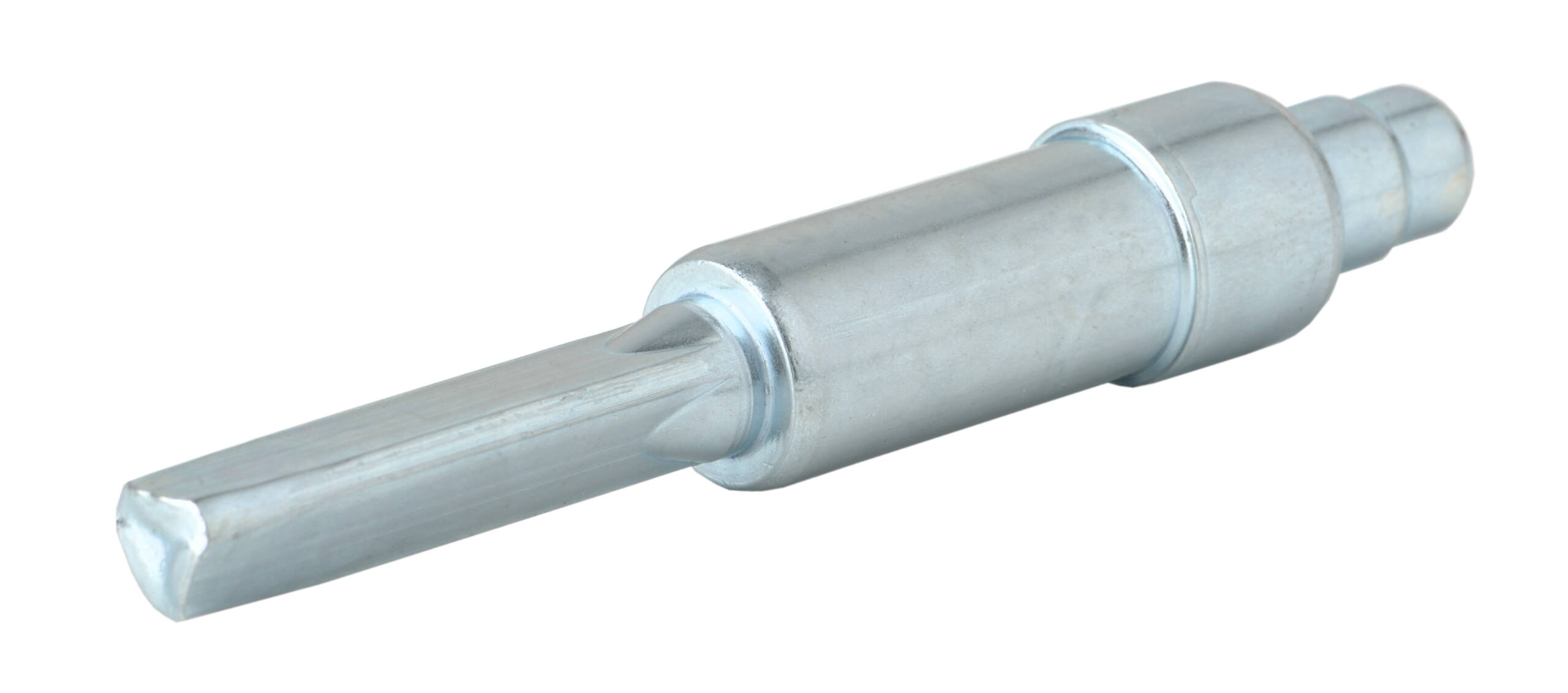 AXE DE COMMANDE TRIANGULAIRE
AXE MOLETE BOUT CARRE
Materials
Steel, brass, copper, aluminum, stainless steel, bronze, nickel silver
Stamping on double-stamping presses and on transfer presses up to 6 stations
Compliant with the European Directive 2002/95/EC (RoHS)
Dimensions
Diameter 1 to 36 mm, maximum length : 180mm – Ø wire 1 to 24 mm
Shapes
Hollow parts, groove, square, flat, shape cutting, eccentric
Secondary operations
Rolling, machining (turning, milling, drilling, tapping, grinding…), assembly
All heat treatments
hardening, carbonitriding, carbo-hardening, induction hardening, etc.
All surface treatments
galvanization; zinc-nickel; zinc-iron; phosphating, lamellar coatings