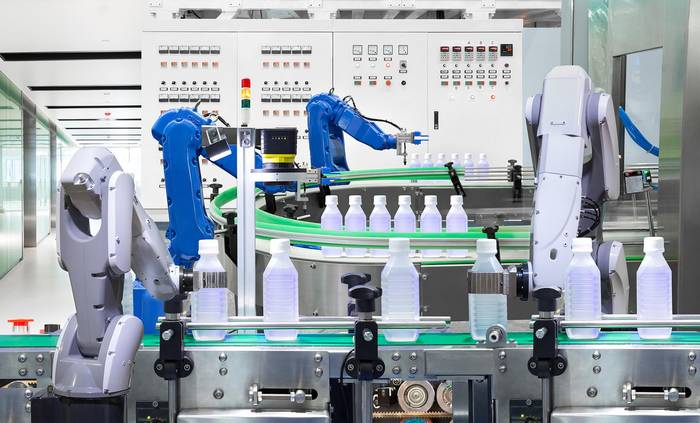 Manufacturer of parts for various industries
Many other industrial sectors for the manufacture of parts rely on BONIONI to guarantee quality parts and service, including the packaging, mechanical engineering, telecommunications, shipbuilding, heating and gas equipment, stamping, plastics industries, etc.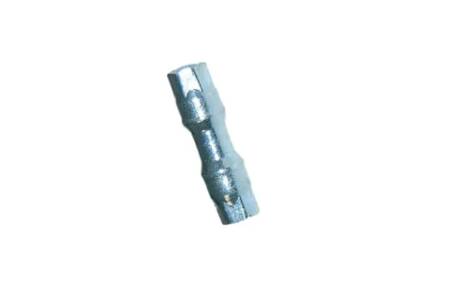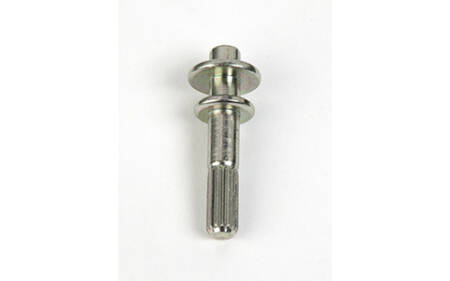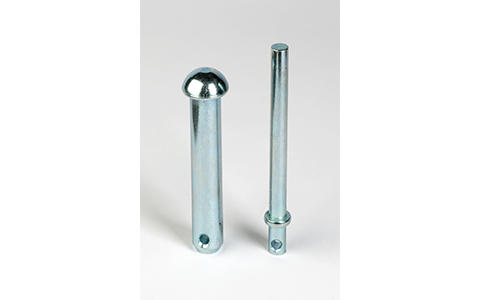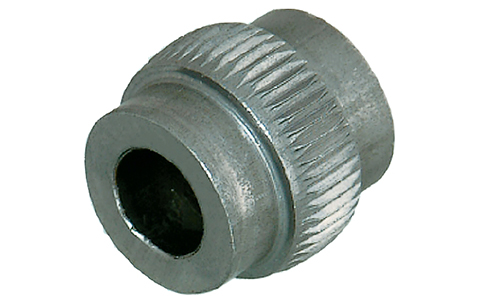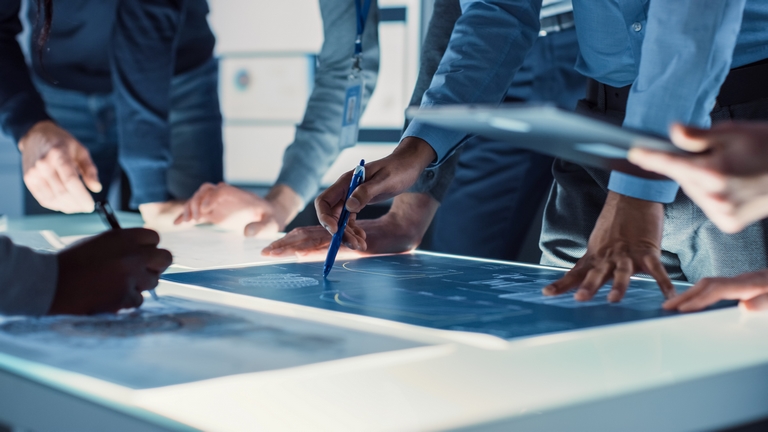 DIVERSITY
Without any sector limit, our parts meet the needs of very diverse industries in fact. Bolts, fasteners, rollers, specific studs, rivets, spacers or knurled bushes, centering pins or control pins, we know how to meet your needs for special parts.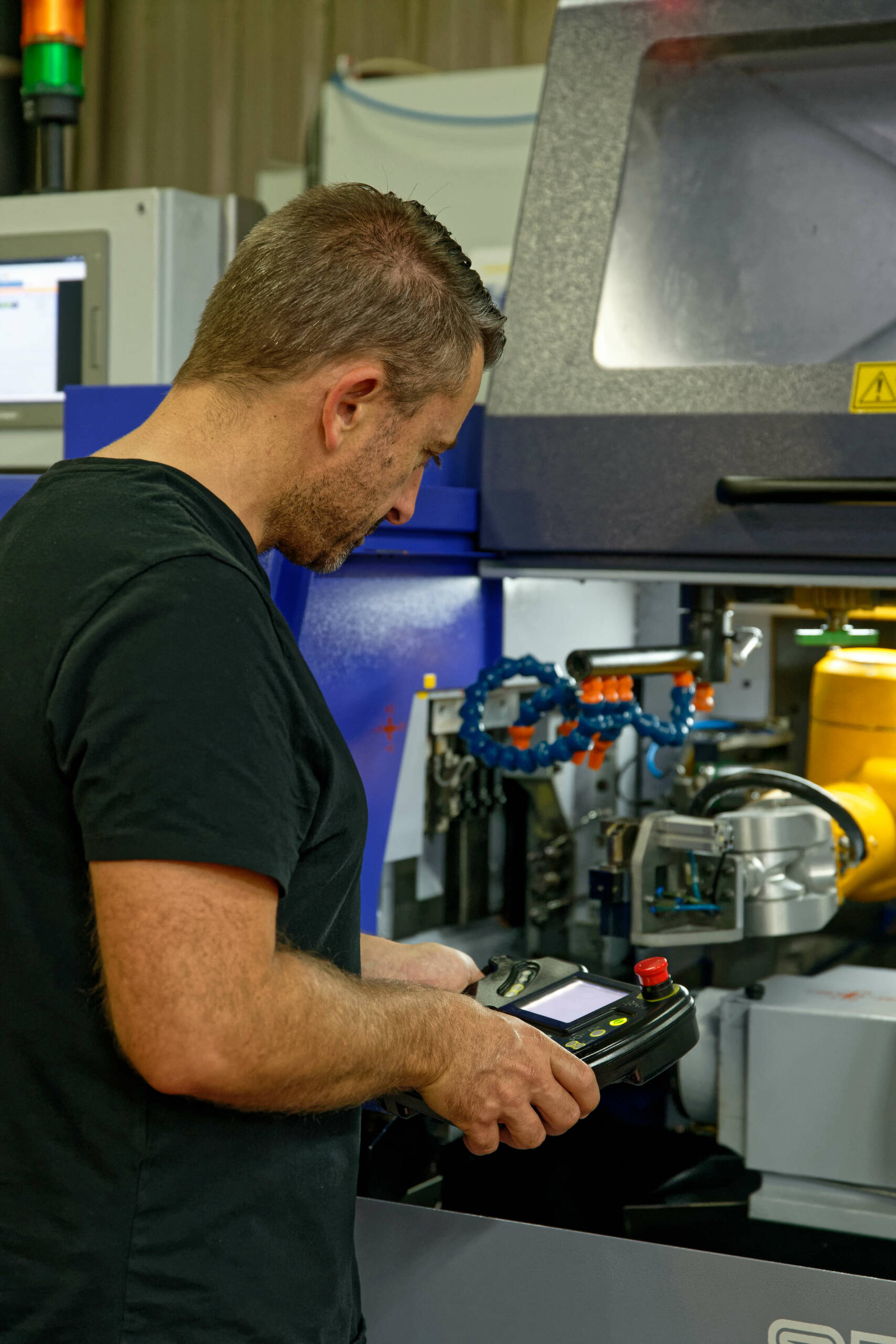 SECURING
The flexibility of our production means allows us to meet your requests for parts, whether in small, medium or large series.
Call on a European manufacturer to locate and secure your supplies.