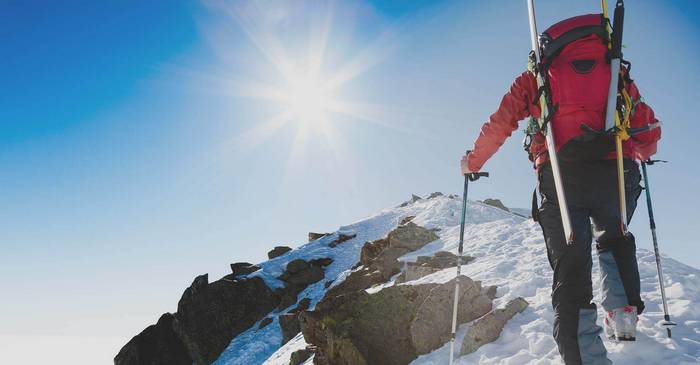 Manufacturer of parts for sport and leisure
With its headquarters located in the heart of the French Alps, BONIONI is a long-standing partner of sports and leisure equipment manufacturers.
We produce numerous parts for ski and winter sports equipment, for the bicycle industry, as well as for various industries: cutlery, camping, barbecues, toys, eyewear, gardening equipment.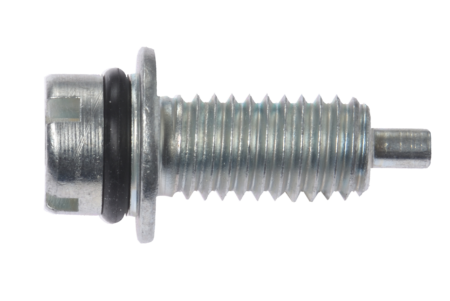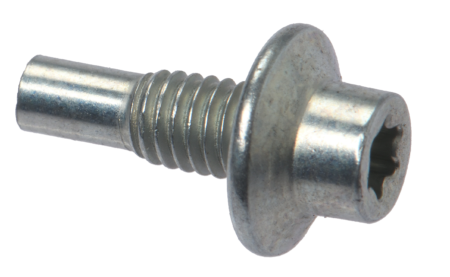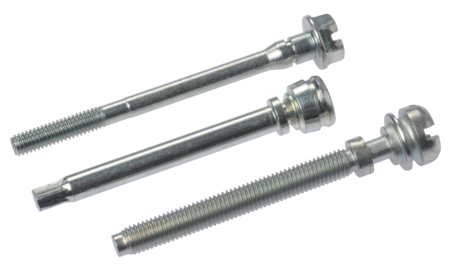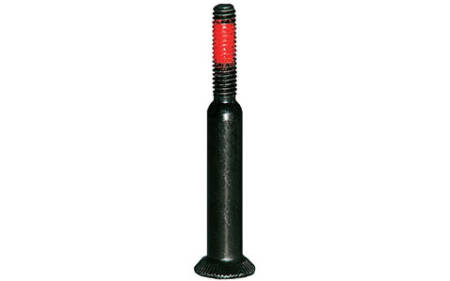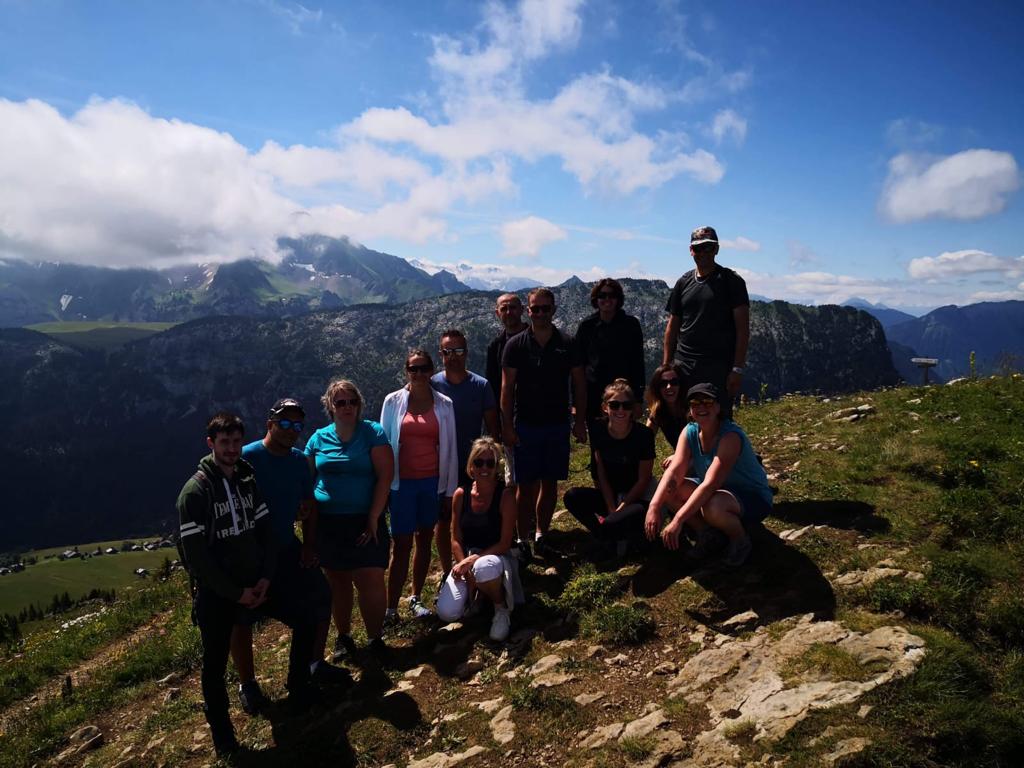 EXPERIENCE FOR SPORT AND OUTDOOR ACTIVITES
During your sports or outdoor activities, you may regularly use BONIONI components without necessarily knowing it. During a campfire, a ski touring descent, climbing a rocky peak or a break by a cairn, you will certainly find a cold-headed part near you!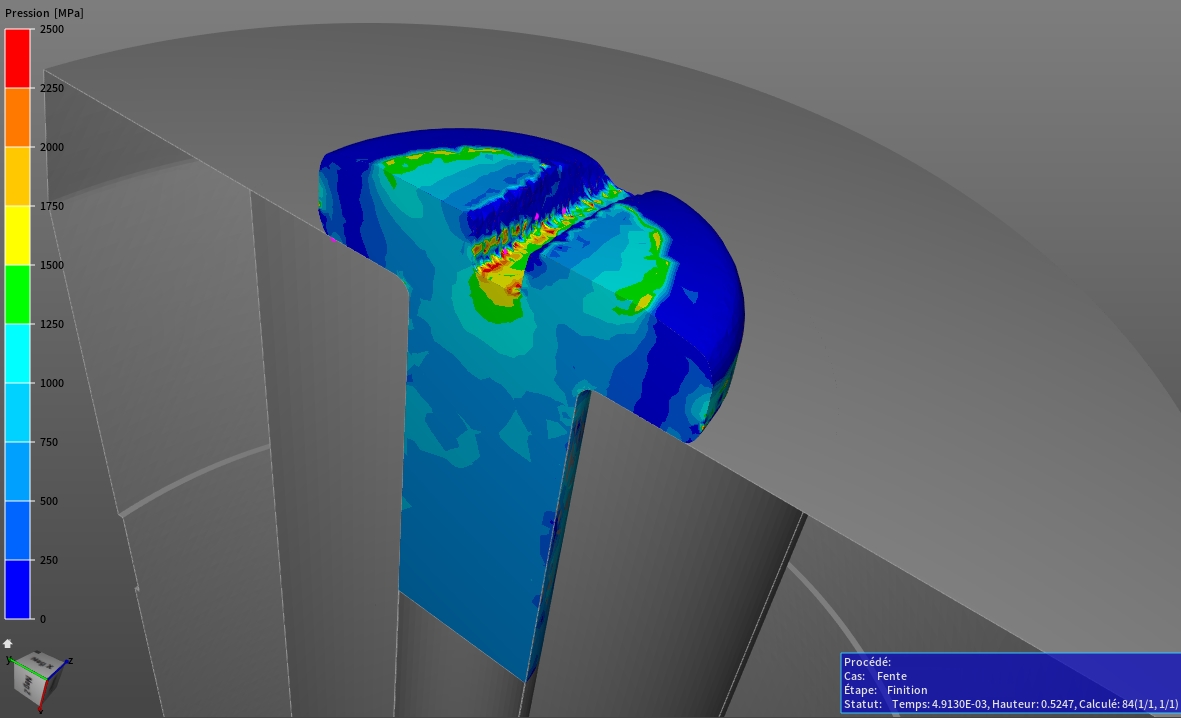 TECHNICITY FOR MANUFACTURE OF SPORT AND LEISURE PARTS
These pieces are developed according to plan, with our manufacturing partners. By constantly listening to their needs, we develop our parts to optimize their performance: lightness, durability, efficiency, competitiveness.