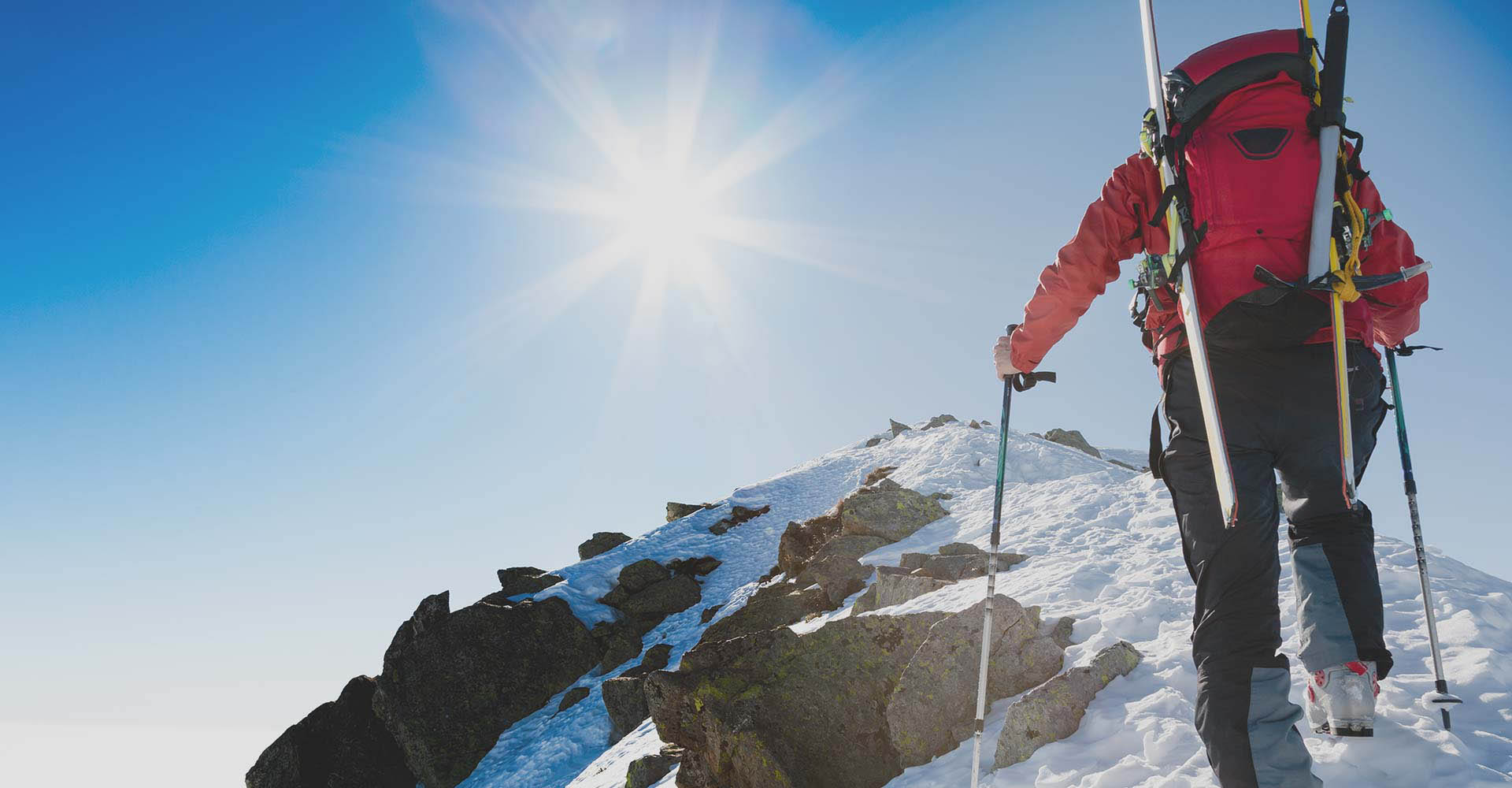 With its headquarters located in the heart of the French Alps, BONIONI is a long-standing partner of sports and leisure equipment manufacturers.
We produce numerous parts for ski and winter sports equipment, for the bicycle industry, as well as for various industries: cutlery, camping, barbecues, toys, eyewear, gardening equipment.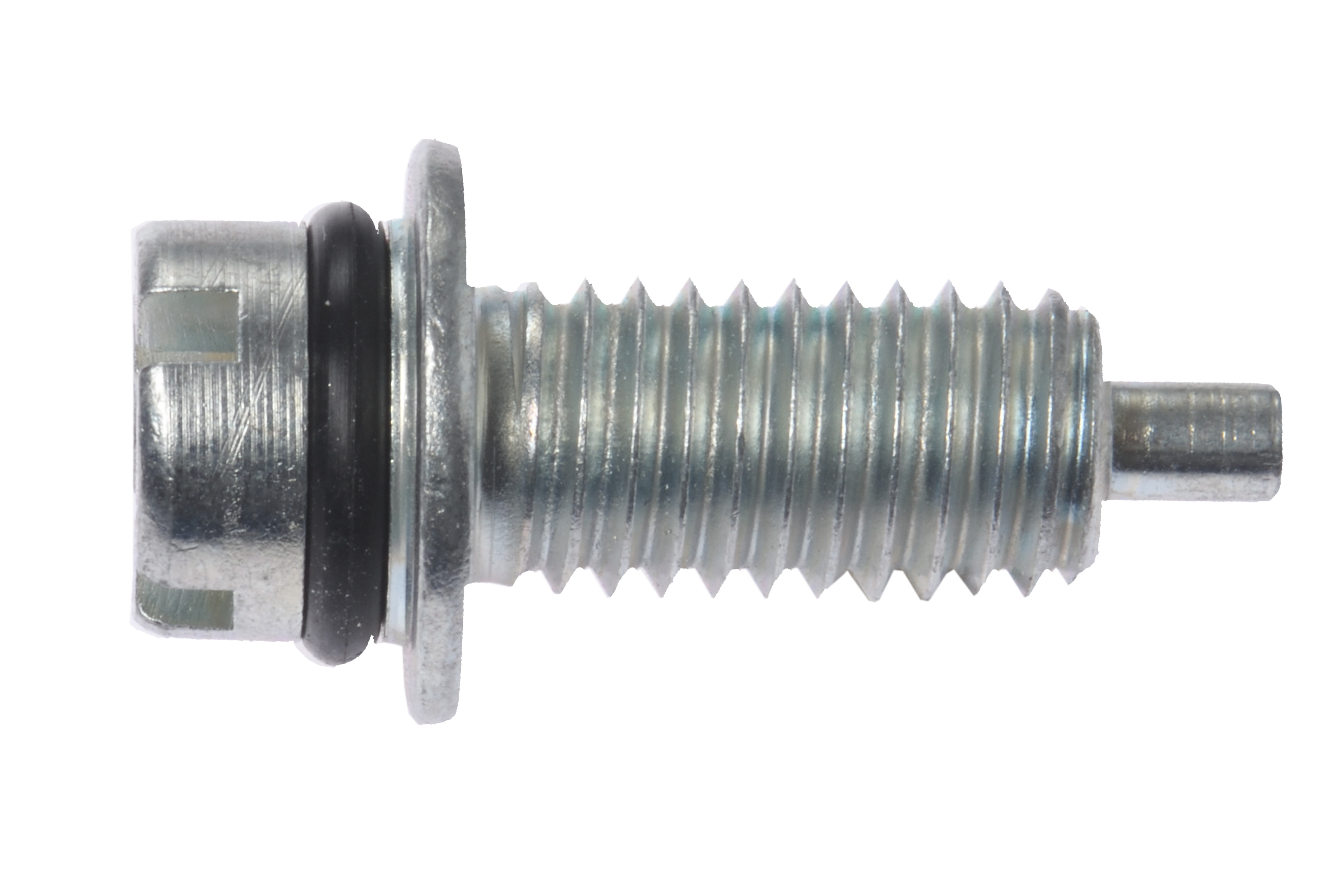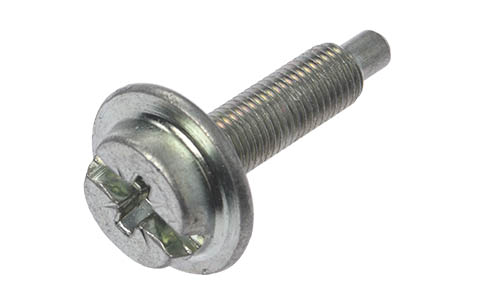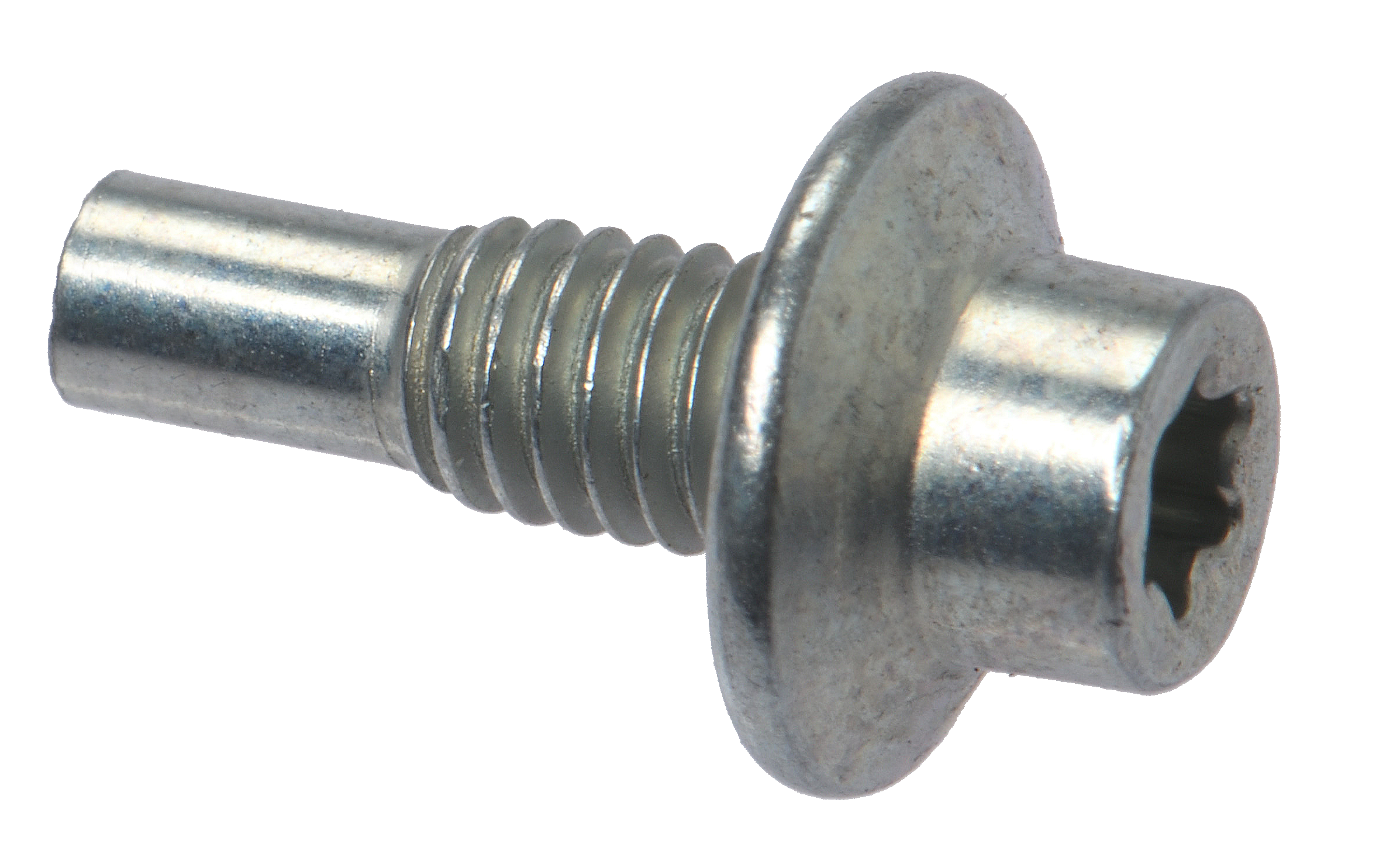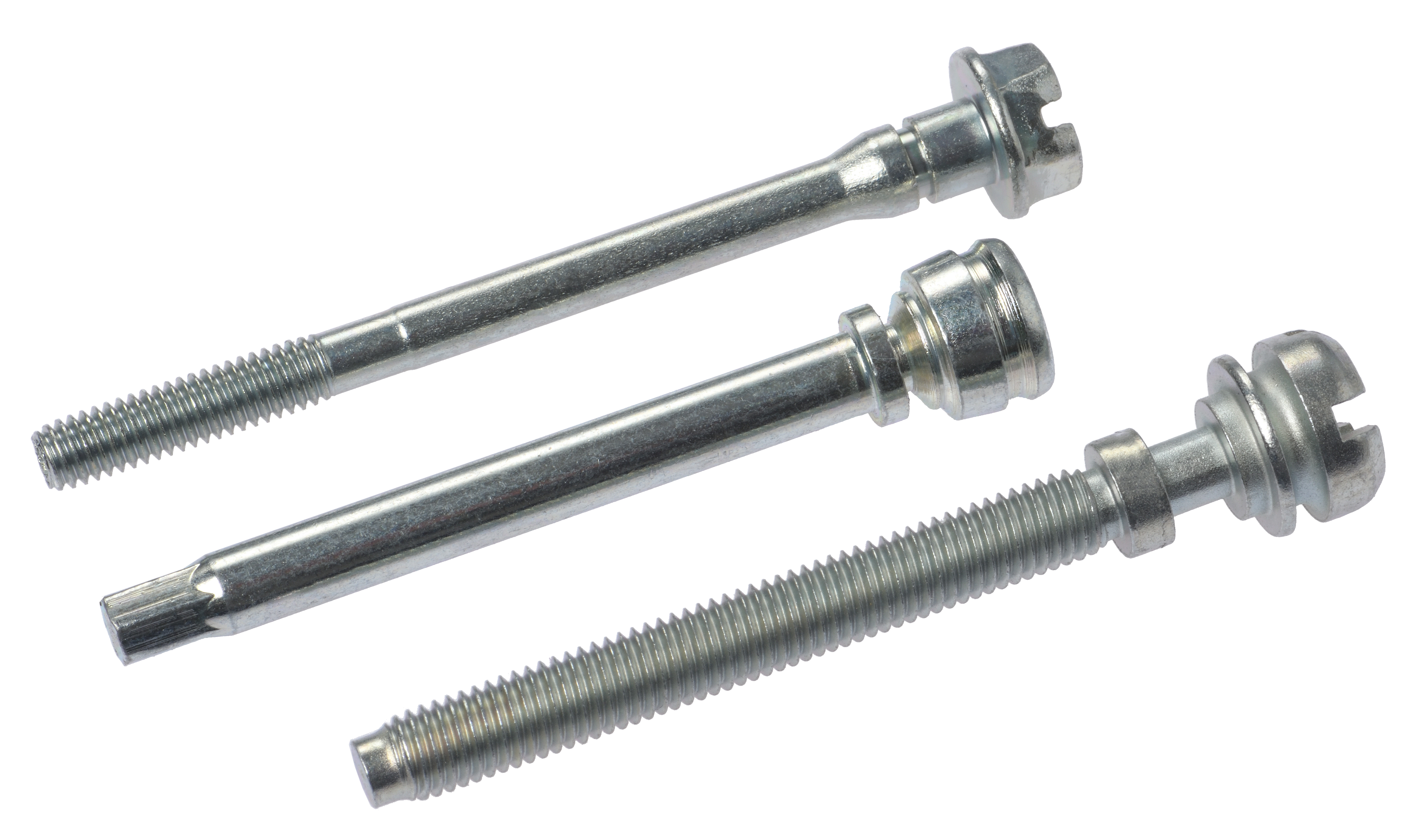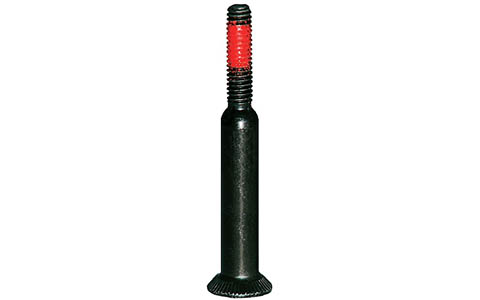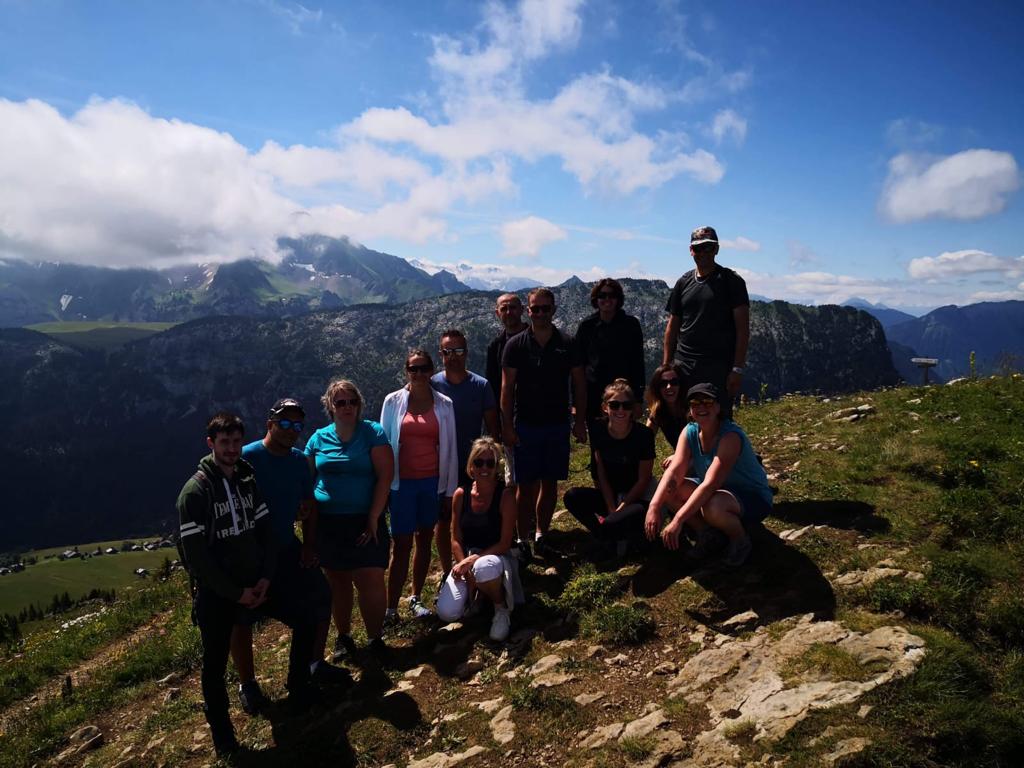 EXPERIENCE
During your sports or outdoor activities, you may regularly use BONIONI components without necessarily knowing it. During a campfire, a ski touring descent, climbing a rocky peak or a break by a cairn, you will certainly find a cold-headed part near you!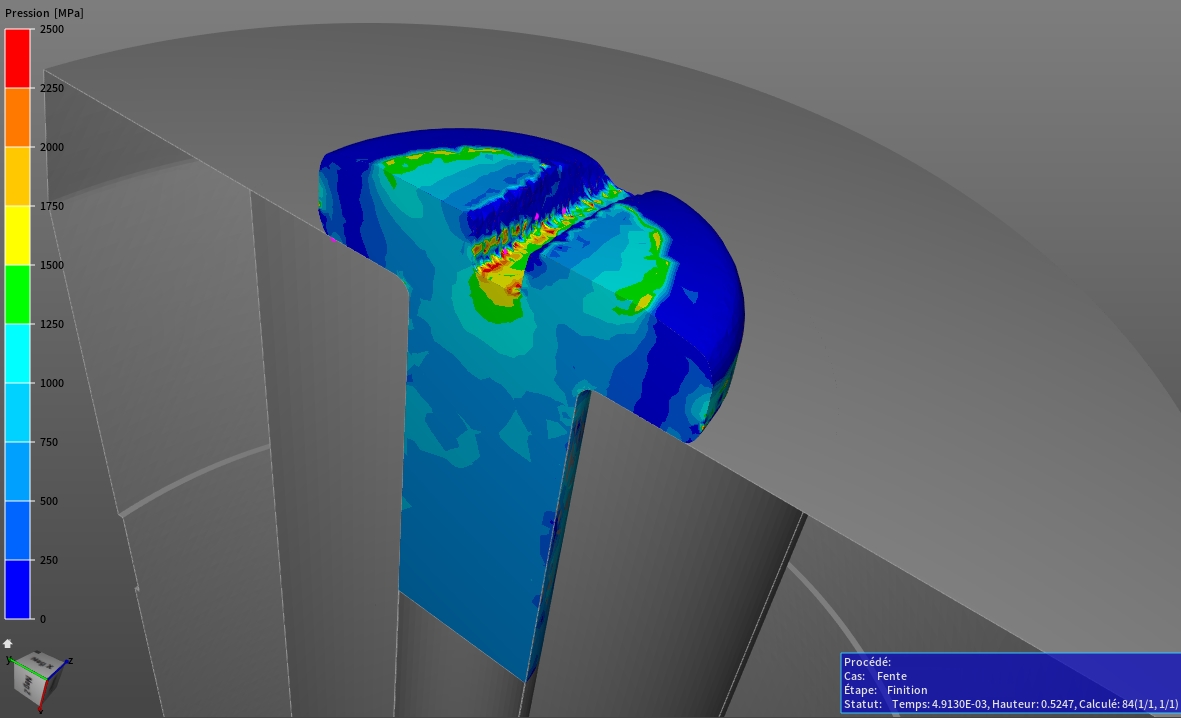 TECHNICITY
These pieces are developed according to plan, with our manufacturing partners. By constantly listening to their needs, we develop our parts to optimize their performance: lightness, durability, efficiency, competitiveness.